Indianapolis Colts punter Pat McAfee would have had the Chicago Bears pinned inside the five-yard line with his kick in the third quarter, but running back Jordan Todman, who plays on the punting unit, screwed it all up.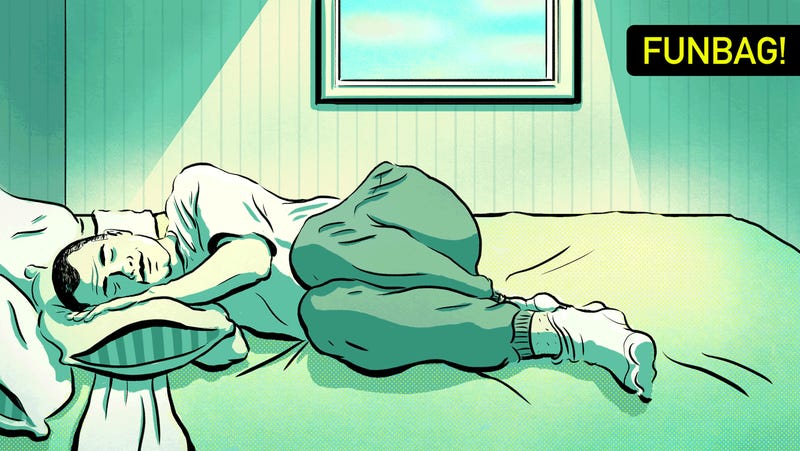 Time for your weekly edition of the Deadspin Funbag. Got something on your mind? Email the Funbag. Today, we're covering playoffs, kiddie cocktails, fake fruit, PowerBall, and more.
Kent State has somehow managed to stay close with Minnesota today, but if the Golden Flashes don't improve their punt team, they're in for a world of hurt; this punt was a disaster.