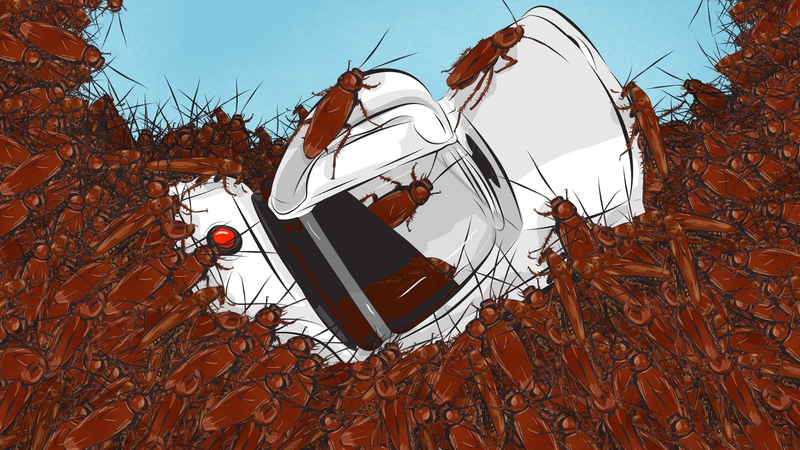 Jolie Kerr is a cleaning expert and advice columnist. She'll be here every other week helping to answer your filthiest questions. Are you dirty? Check the Squalor Archive for assistance. Are you still dirty? Email her.
So ... have you? Do you wonder if restaurant employees are actually washing their hands after using the restroom? Does the thought of trichinosis send you into an emotional spiral? My guest this week on the official Ask a Clean Person podcast is Daniel Gritzer, the culinary director at Serious Eats, who joined me to…
Sure, Cowboys Stadium may be a billion-dollar shrine to fossil fuels football, but even with the new Victoria's Secret store it seems they have a bit of a problem with pest control. EWWW.