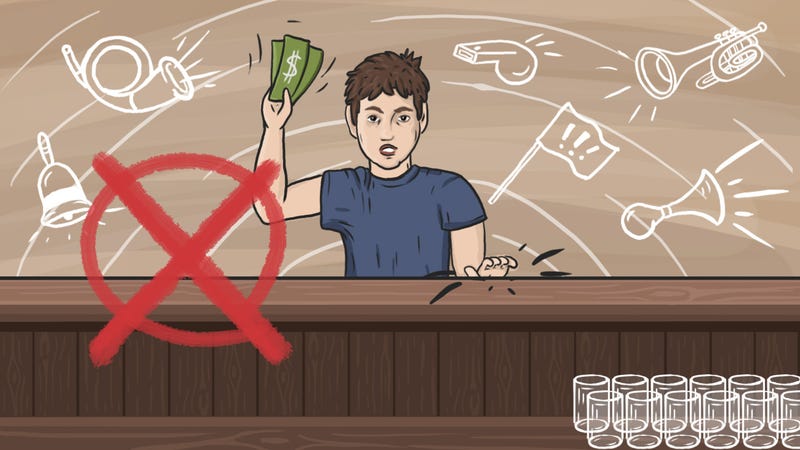 Getting the attention of the bartender at your favorite watering hole can be a daunting task, especially after work or on the busy weekends when everyone's out for a drink or three. To make it a little easier, we sat down with a couple of bartenders who have been slinging drinks for years to get the best tips. Here's…
Flatulence is perfectly natural, but when it happens in public, you'd do anything to avoid the embarrassment. Whether they're silent and deadly or loud and proud, here are the most dastardly ways to pass gas around others and slip away like a fart ninja.
We all like free stuff, but it often comes at a hidden cost: you become the product. If you stop asking companies for handouts and mooch off of your friends, you can get even better benefits with practically no sacrifice.