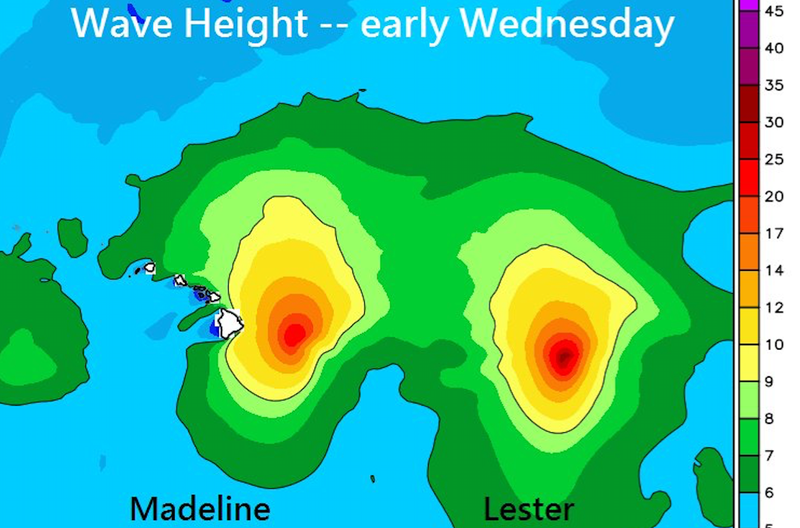 As Hurricanes Lester and Madeline move in towards Hawaii, waves could hit heights of nearly 34 feet in Lester's case.
Man, Dale's employers at Metal Works of High Point must really hate him.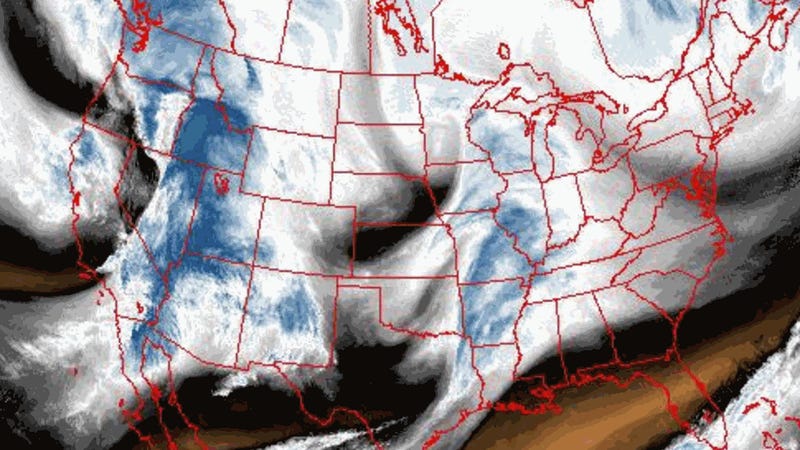 There's a huge snowstorm bearing down on the Eastern half and Northern parts of the United States, and if you're nearby, here are the best tools to see if you're in its path and how much snow you'll get. Even if you're not, or you're a couch-bound storm chaser, these weather tools will come in handy.

Colin Kaepernick's hashtag of choice is #7tormsComing, which is a horrible sentence to write. The 49ers QB decided to use it again today with the Houston flash floods as a news peg, along with a photo of some local devastation. The message wasn't only insensitive to the alphabet.
You may have heard about a big East Coast blizzard hitting soon. Big storms are like the crimes on Law & Order: Special Victims Unit, in that they happen everywhere, but always get more coverage when they happen to New Yorkers.