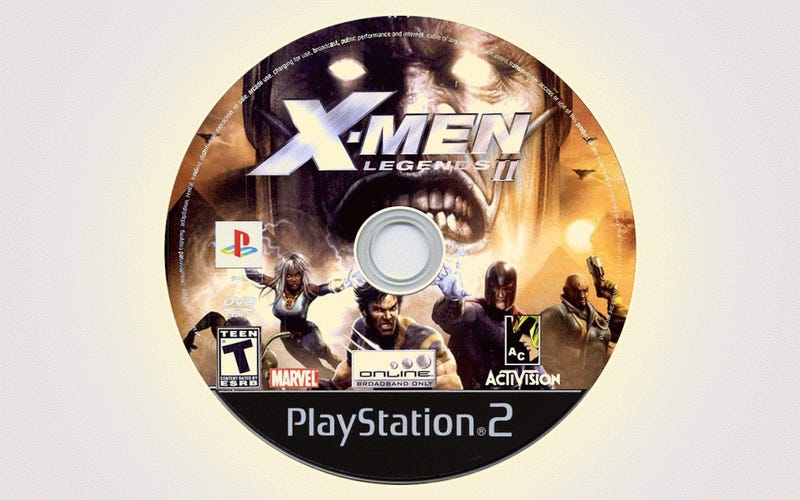 Video game store horror stories are so plentiful I had to round up a whole new batch to share all the best ones readers sent in. There's the typical stock of pre-order bullshit, but these stories span ridiculous levels of rudeness.
After roughly 1,200 comments and dozens of emails, I have assembled the first round of your horrible video game store experiences.
Narrow wins, level-one teams, besting cheaters, Shiny Pokémon captures...Kotaku readers shared some of their most impressive and memorable victories playing the Pokémon series. Here are 20 of the best of those stories.