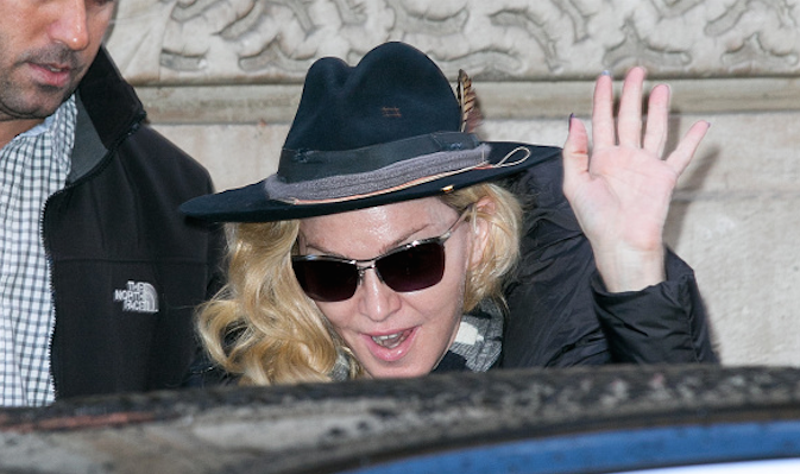 Madonna needs a friend who will grab her by the shoulders and ask the hard questions, like, "Are you sure this is such a good idea?" She has needed a friend like this for many, many years, and no, the help does not count. Sure, I know she has a new album out and all that, but she really needs to drink some tea, chill…
Remember the Keith Olbermann-as-Tupac video? It was a bit of a thing a couple of weeks ago. We posted it; so did the The Big Lead and Complex and Awful Announcing. Apparently the guy behind it—Will Schleichert—worked for ESPN. He was a PA. Emphasis on the was. He was fired last week.
I first heard this King Sun diss record late one Thursday night—or was it Friday morning?—on the Stretch and Bob KCR show. This was in the spring of 1996. It's my favorite of the East Coast-West Coast diss records that came out around that time. Man, I remember walking into Fat Beats the day Tupac died and the store…
Should we publicly shame them? Yeah. Yeah, we should.