You're forgiven if you see this 14-pass move, replete with nifty turns, one-touch flicks, and a backheel pass to assist the goal and think you're watching peak Spain or something, not the 145th-ranked team in the world.
Like most players during far-flung preseason tours, Manchester City's players don't want to be where they are right now. Unfortunately for Vietnamese fans hoping to enjoy their heroes' visit, the players aren't too good at hiding their disinterest, either. This apathy pissed off one fan enough to even set his tickets…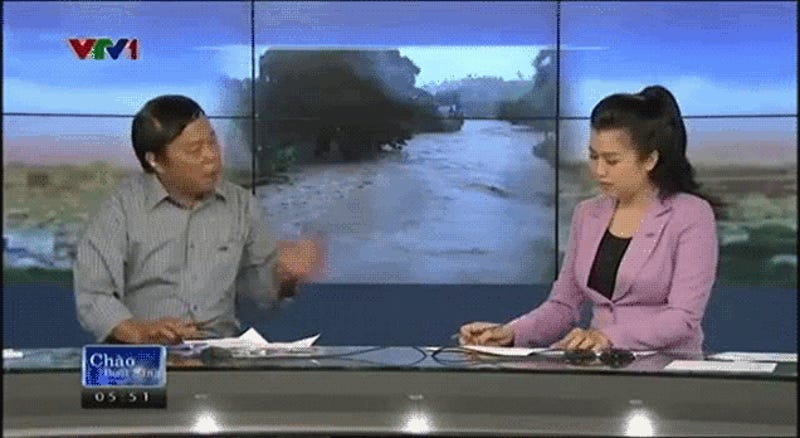 Recently, on a Vietnamese morning show, a guest was talking about the serious flooding in Lang Son when something unexpected happened: His phone rang.