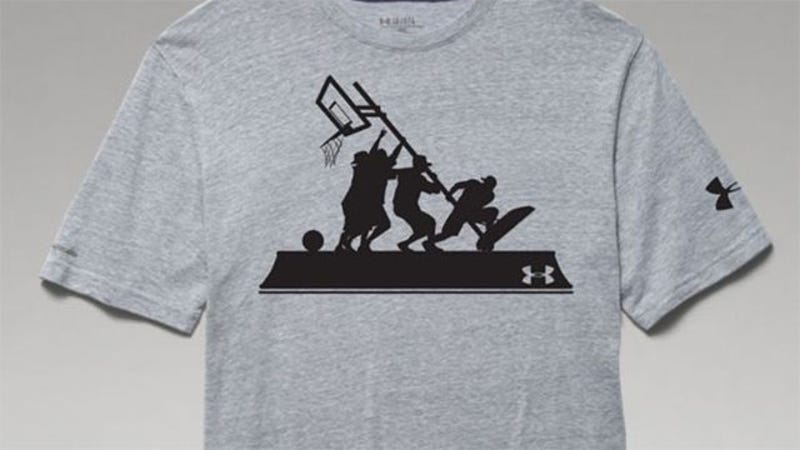 In her book The Monopolists, Mary Pilon explores the secret origins of the game Monopoly, which begin with Lizzie Magie, a forgotten feminist who patented her Landlord's Game in 1904—not, as many think, a man during the Great Depression.
If you know anything about German soccer, even if you're a not a hardcore fan and only pay attention when the World Cup steams into town every four years and blows its piercing, un-ignorable whistle, I'm pretty sure you're familiar with the following narrative. It comes from the 2006 World Cup, which of course took…
Do you follow the RealTimeWWII Twitter account? You should. It's fascinating, educational, and often briefly frightening when you see something about invading Russians out of the corner of your eye.