We don't mean to imply that ESPN and ABC might have wanted to insult Al Michaels — whose popularity among the suits there has always been overstated — on the way out the door, but they just traded him for a cartoon rabbit.
No, seriously. As pointed out by Dave's Sports Views, the rights to have Michaels broadcast for NBC next year were given to NBC in exchange for:
• Rights to broadcast Friday coverage of the next four Ryder Cups.
• "Increased usage of Olympic highlights."
• The rights to cartoon character Oswald the Lucky Rabbit, who appeared in silent Disney cartoons back in the late 1920s.
No, we're not kidding; this was an actual requirement of the deal. Oswald the Lucky Rabbit, according to Wikipedia, Oswald was an original prototype for Mickey Mouse. He hasn't appeared in a cartoon for more than 50 years. And he just was traded for Al Michaels.
Just to rub his face in it, ESPN content head John Skipper essentially calls Michaels a liar on the way out the door. Tell us again how beloved Michaels supposedly was?
G/O Media may get a commission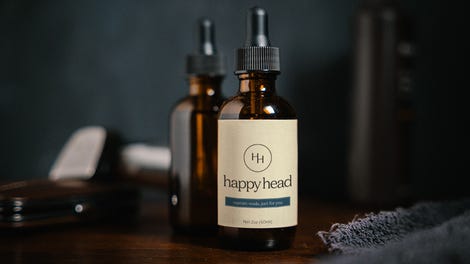 Michaels Jumps To NBC [SI.com] (via Dave's Sports Views)
Michaels Trades Monday Night For NBC Sunday Game [ESPN]
(A complete history of Oswald can be found here. No word on whether he carries Michaels' similar affection for tans.)
(UPDATE: True to form, ESPN has taken John Skipper's comments about Michaels off their site. Here's what he said:
"Al was not comfortable and let us know he was not comfortable with our vision of where we are going. Back in November he said it was the greatest job ever invented. So sometime between the last couple of weeks and November apparently he had a change of heart.")