Last night's and tonight's Orioles-White Sox games were postponed due to the ongoing unrest in Baltimore. Tomorrow's game will be moved up to the afternoon—and closed to the public. It's going to be weird as shit.
Here's the official release:
The weekend series against the Rays will be played at the Trop, which seems fine and logical (playing in Washington would be another good option). But this empty-stadium game tomorrow is a little baffling. If the game is being moved up to avoid the citywide curfew that begins at 10 p.m., why not just open it to fans? If city officials are afraid of making downtown a target, what's the point of stocking it with National Guardsmen? If they're gonna do this, why not make it a doubleheader and knock out at least one of the games that've been postponed?
G/O Media may get a commission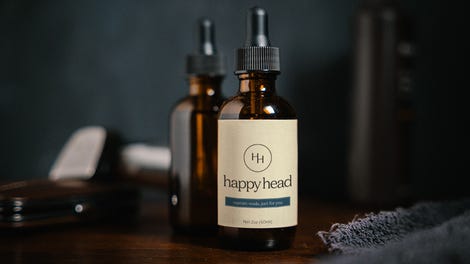 Some quotes from the commissioner:
This is going to be fascinating TV viewing tomorrow afternoon. While playing to empty seats may not be unheard of in Europe, usually as a punishment for destructive or racist soccer fans, this is the first instance I can think of in the big four North American sports. (Please correct me if I'm wrong.)