Check this Canadian (of course) guy out. He's about to turn 90 years old, plays hockey three times a week, has 12 kids, still shovels his driveway, and takes care of a graveyard during the summer.
How come Mike Campbell still plays hockey? Because of his good friends! Via CTV News:
"They always give me encouragement," says Campbell. "Nobody at any time ever said 'you should quit.'"
Meanwhile, I didn't leave the house at all today because it was 20 degrees and all my coworkers do is make fun of me. I want Mike Campbell's life.
G/O Media may get a commission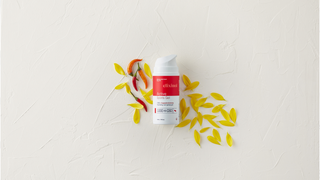 ---
E-mail: kevin.draper@deadspin.com | PGP key + fingerprint | DM: @kevinmdraper