So, this crash, from yesterday's Elite Women's Team Time Trial, is one nasty-ass crash.
The team in question is the Netherland's Rabobank-Liv. They were actually on pace to medal, and flying as they bore down on the finish line and into a turn, when the lead racer, Annemiek van Vleuten, crashed into a fence. Her bike went flying across the road. Somehow, she was OK.
The second and third racers, unfortunately, weren't so lucky, and had no way of preparing for the crash. The third cyclist, Anna van der Breggen, hit van Vleuten with her bike, flipped over the handlebars, and landed hard on the asphalt. She broke her pelvis. The fourth rider was able to slide past unscathed.
Here's the team taking a photo in the hospital after the race. As you can see, they're all more or less all right.
G/O Media may get a commission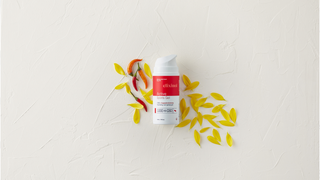 h/t Tim