Contrary to speculation, the Skins picked up the 2016 option on Robert Griffin III's contract. That absolutely does not mean he'll be around in 2016, though.
Washington had until next Sunday to decide whether to exercise the fifth-year option in Griffin's rookie contract, so it is at least somewhat surprising that they've made the decision before Thursday's draft, when there's a not-unreasonable chance they could come away with Marcus Mariota.
If Griffin remains in Washington for two more seasons, though, he won't come cheap. This year, the last on his rookie deal, he'll earn short of $7 million. The fifth-year option would pay him over $16 million, making it roughly akin to a franchise tag.
This is key, though: the option is guaranteed for injury only. As long as Griffin's healthy heading into next season, the Skins can cut him and pay out nothing.
G/O Media may get a commission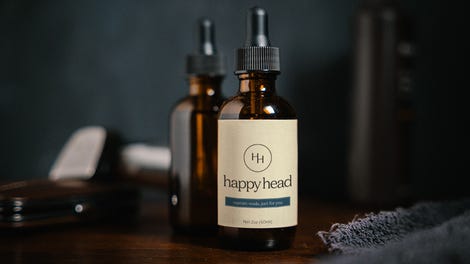 So RGIII's 2016 option is a risk for both sides. Washington could find itself trapped with an expensive, fragile quarterback it doesn't want if Griffin suffers an injury that takes until next year to rehab. Conversely, Washington is going to be hyperaware of Griffin's health, and if he doesn't impress early in the season, the Skins could very easily decide to stow him on the bench to insure that they can release him next winter. 2015, then, is one last audition.