Shane Greene made his third career start and first ever at Yankee Stadium tonight against the Texas Rangers. He had three errors on the night, two throwing to first base. It was not pretty.
The first error, in the second inning, was just a straight-up drop. He was running to cover first and couldn't handle it. The second error, in the same inning, was a little shocking. A routine comebacker that he had plenty of time to collect, and make an easy throw and yet, he somehow airmailed it, underhanded.
His third, another throwing error, was a little tougher, but still a play he should make. He airmailed that one, too. The very next batter, Rougned Odor, hit another goddamned ball right back to him and he said fuck it, I'm just gonna run this one as close as possible. He recorded the out and ended the inning to a rousing ovation.
G/O Media may get a commission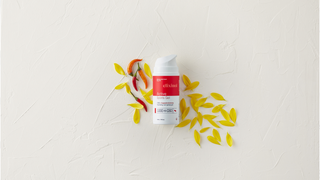 Greene was pretty dominant in his prior two starts against Baltimore and Cleveland, but the wheels fell off the wagon tonight, and he finished the night with five and two thirds innings pitched, five strikeouts, and four runs, all of them earned. His defense chipped in two more errors to give the Yankees a grand total of five in the game, the most they've made in seven years.
Despite the ugliness, he kept the Yankees in the game and, amazingly, none of his errors led to runs. In fact, only one of the five—a Brian Roberts fielding error (on a tough throw from Jeter)—plated a run, but the Rangers, not-so-amazingly, still won 4-2.
[YES]