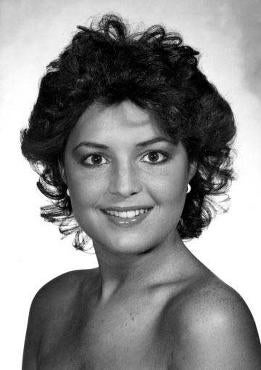 So can somebody out there dig up some footage of "presumptive" GOP VP Sarah Palin in her days as a fledgling
sports reporter in Anchorage
? Does that footage even exist or did it melt inside some igloo? This is, though, an interesting choice. Kind of takes the teary-eyed sparkle off of Obama's Victory Tour culmination at Invesco Field last night. A little bit. The thing Obama should do right now is legally change his name to Obama Ocho Cinco to swing the spotlight back his way. But, man, these are definitely some interesting times we're living in. Anyway, it was stupendous week given the current late August sports malaise. Observe: • Drew:
Cooley'd
• Yankee Stadium:
Pissed
• Sussman:
Liveblogged
• Ebert:
Angered
• U.S. Open:
Deuced
• Leitch:
Buzzsaw'd
• Chicago Sun-Times:
Jayhawk'd
• Isiah, F_ck Lion, Buzz:
Hall of Famed
• Georgia:
Bulldog' d
• Mariotti:
Resigned
Now get out there and do something non-laborious. Deadspin will be fully-functioning tomorrow as two members of the KOGOD Weekend Army sacrifice their precious Saturday/Sunday to entertain you with their words: It's the Josh Zerkle and Gourmet Spud tag-team. Or "ZerkleSpud". Thank you for your continued support of Hurricane Deadspin. See you Tuesday.