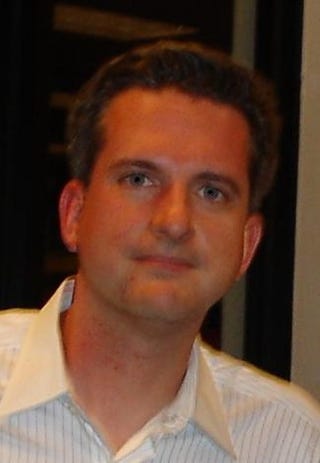 Over the weekend, the latest
Bill Simmons vs. ESPN
passive-aggressive flame war ignited after the Sports Guy evidently had his weekly NFL Picks column spiked by The Dot Com for an unknown reason. Simmons responded through his
Sports Guy Unplugged site
, with requisite Shawshank photo screengrab. Boston media maven David Scott, of
Scott's Shots
, who's had his own little dust-ups with Simmons here and there, tracked down an ESPN representative to get their take on the latest outburst:
"Editorial decisions are made every day about what content does and doesn't appear on the site, when it runs and how it appears. This is no different. Our relationship with Bill continues to be a great one and he continues to be a singular, central voice that plays a very important role at ESPN."
Faced! Well, not really. But what the crap is going on over there? And does either Simmons or ESPN benefit from a break-up? Like it or not, Simmons keeps the lights on at Page 2. He's seemingly been spared from the editorial misguidance, but in the past year, he's obviously affected. He's not the only one. You can ask plenty of Page 2 writers what their roles are and many of them will admit to not having a clue. But can Simmons survive without ESPN.com's approval and reach? Does he have a lucrative deal with satellite radio to pick up his podcast?
Woe is He Again — Bill Simmons Denied By Mickey Mouse
[Scott's Shots]