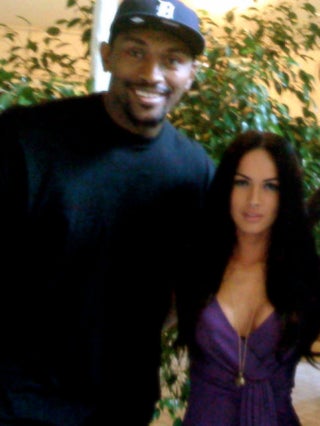 S
Got an image you'd like to see in here first thing in the morning? Send it to tips@deadspin.com. Subject: Morning crap

This came from a reader via CajunBoy along with this explanation: "I just thought he was a random black dude.
Turns out he's Ron Artest." Ah, the hidden treasures of the universe.
Apparently Artest crashed the party just to meet Megan Fox. At least he didn't try to give her a rose.
Thanks for tuning in. I'll try to keep the "For the love of god, please let it stop raining" posts to a minimum.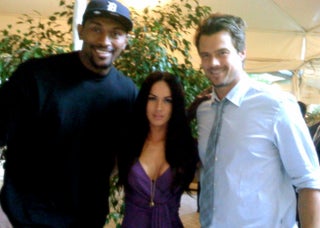 S
And now, a bit of 80's goodness to start your weekend.