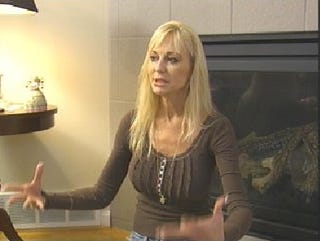 Pitino took the stand today in the case of the woman accused of extorting him, and hot-damn, this case just keeps on giving.
We have to give Kentucky Sports Radio all the credit in the world for doing the yeoman's work of sitting in on the trial, and bringing the nuggets of prurient goodness.
Matt Jones was in the courtroom today, Tweeting what he heard. A few highlights: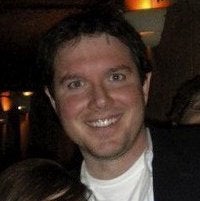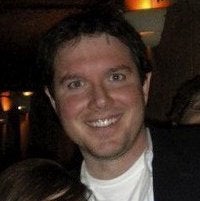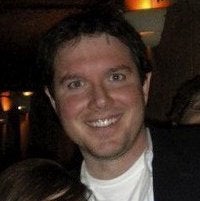 Now that is the melodramatic threat of a woman who watches too much Lifetime.
I wish this trial could go on forever.