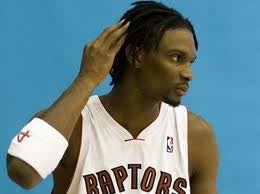 Time for your Thursday edition of the Deadspin Funbag. Find more of Drew's stuff at KSK or on Twitter. Today, we're covering farts, porn, rubbers, Jukins, Westerns, eggshells, and more.
I ate corn on the cob the other night. I had to shuck it before I could wrap it with butter in foil and throw it in the grill. I can't for the life of me shuck an ear of corn and get ALL the corn strings off. It's fucking impossible. If anyone has tips to rid the world of corn strings, I'm all ears. Because I felt like I had a mouth full of dental floss by the end of the meal. Perhaps I'm just lazy. Your letters:
Rob:
Can black men be douchebags? A black friend of mine did something douchey the other day and I called him a douchebag. It just didn't feel right.
Black men CAN be douchebags. There may be lots of advantages to being black: not needing suntan lotion, jumping higher, looking good when bald, havin' a dig ol' bick… but immunity from douchebaggery is NOT one of the perks. In fact, I'd argue that Black Douchebags represent a rapidly growing American demographic (see: West, Kanye). LeBron is obviously a cocksucker (the cock in question would be his own), but yesterday's spiked ESPN story on him makes it clear he has plenty of douchebag qualities.