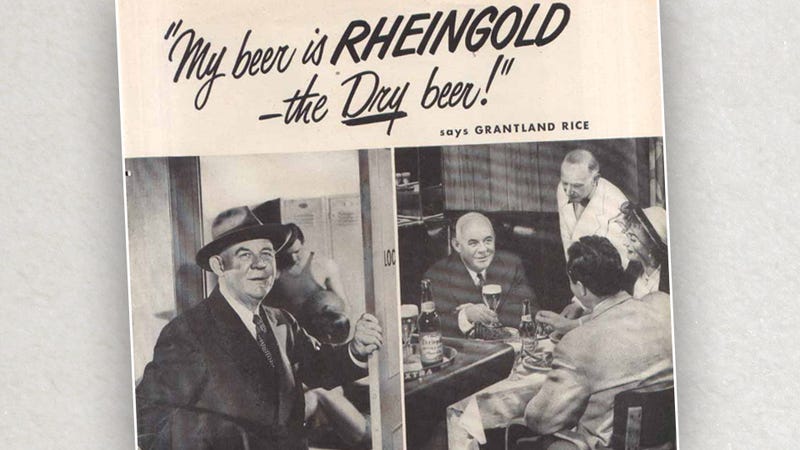 Excerpted from Over Time: My Life as a Sportswriter.
* * *
"At sporting events there are three kinds of ovations. The first is the most common, the spontaneous happy roar for the home team. Number two is the studied courtesy cheer reserved for beloved opponents, coaches who field grounders, uninvited dogs, and umpires who either fall down or retrieve errant paper napkins. The third is a special generous cheer, filled with rare, warm appreciation. This type can be detected by the fact that it swells with no pattern. Instead it grows in choppy bursts. Hollering is out of place and people pause from clapping to exchange happy talk with their neighbors. 'Isn't that great?" or 'Good for him.' Stuff like that. Then they clap a little more and pause and smile. It is a tender cheer."
—Everybody's All-American, 1981
Had my introduction to sportswriting been limited solely to the hack Baltimore sports editors, I might've been prepared to consider that writing about sports could be a more distinguished genre somewhere out there in the wider world. Unfortunately, however, the Morning Sun also carried the weekly column of Grantland Rice, who, my father advised me, was the crème de la crème of the profession—and, sadly, Mr. Rice's sappy prose was barely a step up from the offerings of the local sports scribes.*
*The only journalists ever any longer referred to as "scribes" are sportwriters, but I promise not to do it again, even facetiously.
Unfortunately, as but a wiseass child, I had no idea what a force Rice had been, how he had affected sportswriting—and, really, ultimately, the way so many Americans looked at sports. But at the time I was reading him, in the early 1950s, he was an old man—or, from another awful point of view, just about my advanced age now. The poor senior citizen had been humping heavy typewriter cases up stadium stairs to press boxes for a half a century, and was thus (I like to think) more worn down in his dotage than I am in mine. Also, in those primitive times, Rice was literally mailing it in. Although he had become quite a wealthy man, he saved on postage by mailing batches of his columns out at the same time to his syndicate. As a consequence, the pieces were necessarily vague and invariably out-of-date by the time they eventually appeared in the Sun or the myriad other papers that still ran his stuff. Often, too, his columns were chopped up and mangled by insensitive copy editors, who jammed his work in between box scores and the race results.
So, I was certainly not seeing vintage Rice. On the other hand, even in his prime, Rice had not been a superior writer. He was good enough and facile and God knows he was never at a loss for words, but he simply wasn't in the same league as the best columnists who followed him—genuinely fine writers like Red Smith, Jimmy Cannon, Jim Murray, Dave Kindred, or Mitch Albom. In fact, Rice's poetry was much better than his prose, for as had been the custom when he started out, around the turn of the century, he peppered almost every column with homespun verse. He was, in fact, an accomplished acolyte of James Whitcomb Riley, of "The Old Swimmin'-Hole" fame, and if Rice had written nothing else, he would always be remembered for his inspirational athletic couplet: