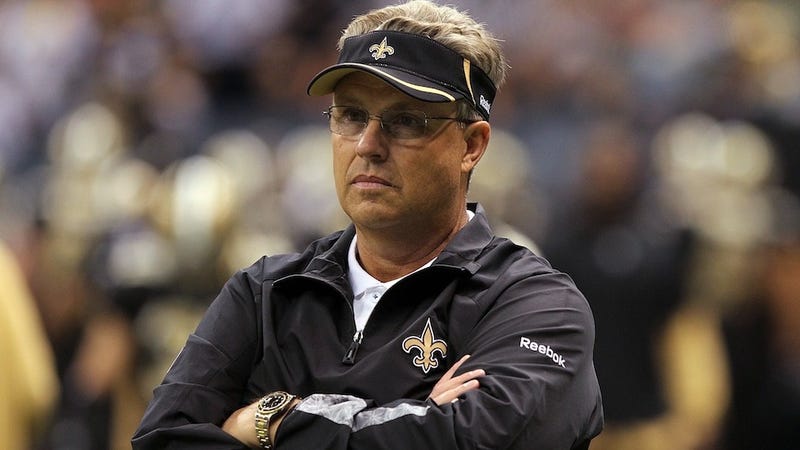 On Friday afternoon, the NFL released 200 pages of evidence backing its case for a Saints bounty program. It was blasted by the accused players as flimsy and lacking a smoking gun, and possibly because of that, they didn't share the evidence with the media. But they did share it with the NFLPA, who made the decision today to release the entire contents to the public.
We've embedded the entire thing below, along with the NFLPA's "annotation," which attempts to clarify some of the content as well as re-state their main defense—that the Saints maintained a pay-for-performance pool, morally and legally separate from payouts for bounties.
The vast majority of the evidence consists of six Powerpoint slideshows shown to the New Orleans defense before games in the 2009 and 2010 seasons, and such is filled with recycled motivational quotes and repeated insistences on hydration. Safely ignore that stuff (and note that 95 percent of the "evidence" released has nothing to do with bounty systems. And the two final items are articles published after the punishments were handed down, and have no place here.) But here's some of the interesting stuff, like an email sent to Gregg Williams from Mike Ornstein, the felon and hanger-on who has been accused of funding bounties.