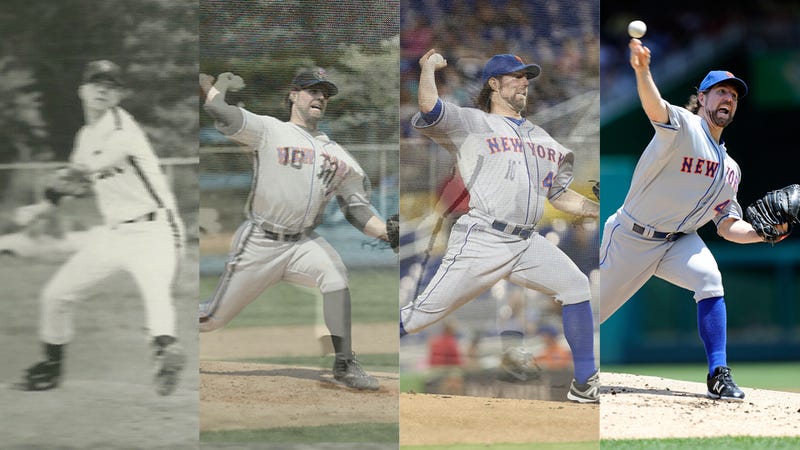 At my old high school, Montgomery Bell Academy in Nashville, there is a large multi-purpose hall with high ceilings. The hall features large hanging glass panels that extend nearly from the ceiling to the floor, engraved with famous quotations and the image of the speaker. I remember two of the panels: one of Grantland Rice ("For when the One Great Scorer comes to mark against your name, He writes—not that you won or lost—but how you played the Game."), who was a famous alumnus of the school, and one of Socrates ("The unexamined life is not worth living"), who was not.
Montgomery Bell Academy, MBA for short, is a prep school for boys dating back to the immediate aftermath of the Civil War, and it has a penchant for deifying its best alumni. It's a great school, but it's also a prestigious school, and how it treats its own is a function of that prestige. Sam Davis, "boy hero of the Confederacy," has his own life-size bronze statue. Dead Poets Society—loosely based on an MBA teacher who was, by his own admission, acting weird to amuse himself—has both a bronze statue and a small auditorium dedicated in its honor. The gym is named for the guy who founded the Air Force. It's a high school with its own alumni magazine, alumni newsletter, and alumni speaker series. If they like something you said, my alma mater will literally etch it into stone.
R.A. Dickey, class of 1993, Cy Young favorite for 2012, is memorialized by a framed jersey in the basement of the gym, next to the Pepsi machine. That's how I first encountered him: as an absence—a name I saw every day, but one that barely registered in my brain, like a familiar billboard on the highway. The jersey is from the 1996 Olympics, and it's accompanied by a quote: "Anything you vividly imagine, ardently desire, and enthusiastically act upon must absolutely come to pass." It's an unattributed paraphrase of Paul J. Meyer, one of those motivational speakers who are famous primarily for motivational speaking. And for most of R.A. Dickey's life after high school, the sentiment behind the quotation seemed as flimsy as the paper on which it was printed.
* * *
R.A. Dickey's name wasn't thrown around much when I was in school, and it's easy to understand why. I was a sophomore in 2007, and at that point his was still a dreary story. The Rangers' first-round pick out of the University of Tennessee, Dickey lost his signing bonus and his prospect status in one day, when an MRI showed he lacked an ulnar collateral ligament in his pitching arm. After 10 years of bouncing between the majors and minors, Dickey had spent the past season pitching for the Triple-A Nashville Sounds, a Brewers affiliate. It was the only offer he'd received. He'd pitched well, and for 32-year-old minor leaguer with a family, it seemed like a nice coda to an unremarkable career.
He didn't exactly distinguish himself in high school, either. If you've read R.A. Dickey's autobiography, you might remember that his many achievements in high school included a record 50 demerits in one year (1 demerit=30 minutes of detention). Unfortunately not even that much of his legacy remained in 2007. My time at MBA coincided with what you might call our demerit system's steroid era, with two of my classmates eclipsing the century mark.