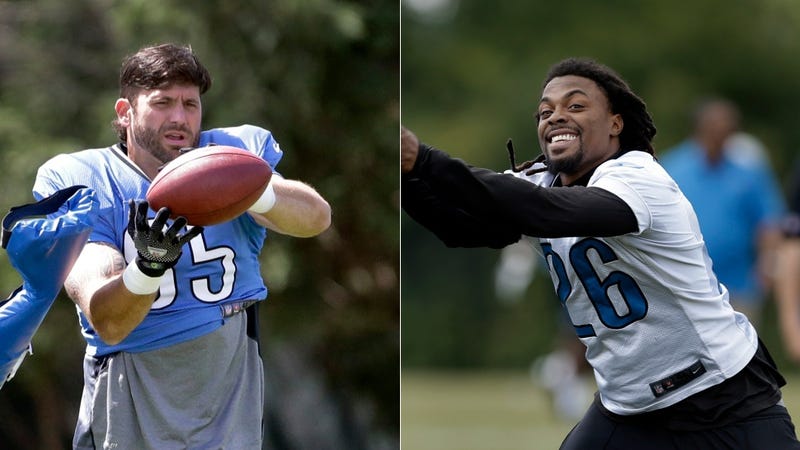 A fascinating story in today's Detroit News about Tony Scheffler and Louis Delmas, friends since college and teammates on the Lions. Like many friends, they have pet names for each other. Unlike many interracial friends, those pet names are racial slurs.
"Hey, cracker," Delmas often says to Scheffler inside the Lions practice facility.

"How's my n——-?" Scheffler replies.

...

"Me and (Scheffler) have a relationship many people do not have — both black and white," Delmas said. "I look at him like my brother. I love him to death.

"He greets me, 'What up, n——-?' But I understand it. So I say, 'What's up, cracker?' But we would never take it outside the building."

Scheffler knows the history of the word and the sensitivity he must use. He would never call another teammate that. He never calls Delmas the N-word outside the dressing room or in front of his family. They are playful exchanges in meeting rooms and the practice field.
It's a nice little locker room peek, one we'd never get if not for Riley Cooper and the debate surrounding his use of the slur at a Kenny Chesney concert. And if it were just that, the two schools of thought would just fall back on their standard positions. ("There's a difference between using it with a friend in a private setting and using it in anger, in public, against a complete stranger."/"If they can use the word, why can't I?")