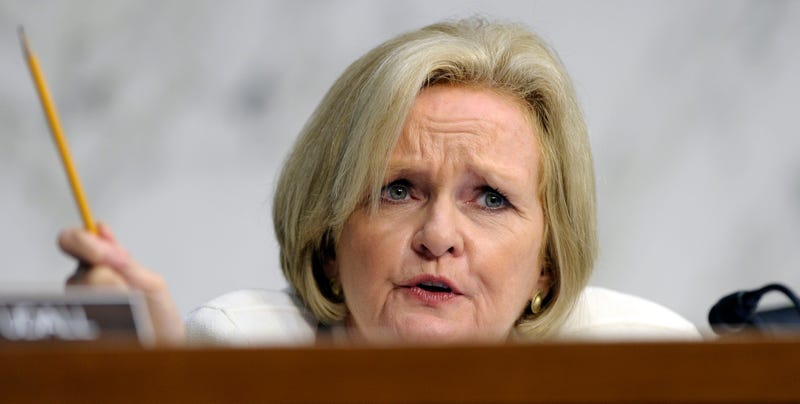 Missouri senator Claire McCaskill says that she is drafting legislation that would require professional sports franchises that skip town prematurely to refund the public. St. Louis now has no NFL team, but incredibly, the city, county, and state still owe a combined $152 million to pay off the Edward Jones Dome.
According to the St. Louis Post-Dispatch McCaskill, a Democrat, is trying to work with fellow Missouri senator Roy Blunt, a Republican, to co-sponsor legislation that would prevent the public from holding the bag entirely after a publicly-subsidized team bolted.
The likelihood of a bill of this nature ever actually being passed, of course, is slim-to-none. But as a senator McCaskill wields enormous influence, and just the threat of legislation could be enough to compel professional sports leagues to do something that would reduce the brazen fleecing of cities and states. As the Post-Dispatch notes, previous pressure from the Senate forced the NFL to adopt an actual relocation procedure: no more sneaking to a new city in the middle of the night.