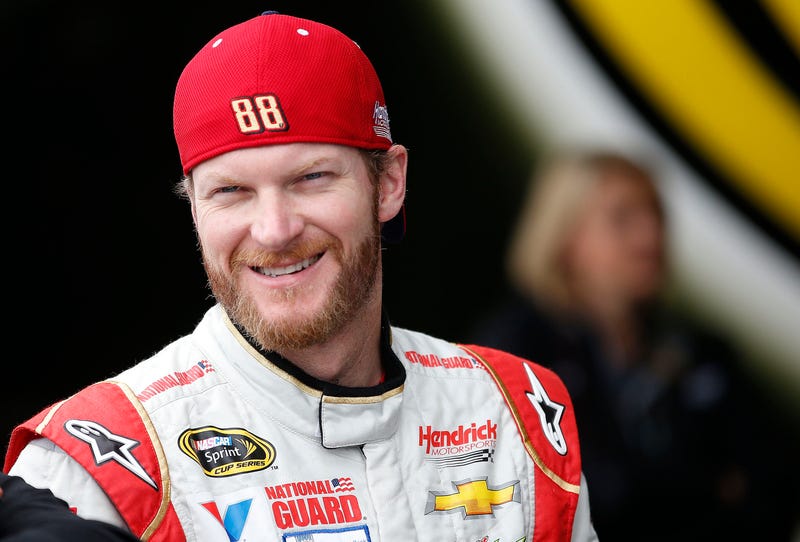 The peanut butter and cheese sandwich—shudder for a second at that—has some competition for the title of worst sandwich.
Dale Earnhardt, Jr. (or his handler Update: No handler!) sent out a presumably sponsored tweet for a mayo company, which wouldn't have been notable if Dale didn't casually drop the fact that he likes banana and mayonnaise sandwiches. No big deal, Dale Earnhardt, Jr. doesn't care about the things he eats.
Working with my friends @Hellmanns today got me thinking. Whats ur favorite use for mayo? Mine is a mayo/banana sandwich. #dontknockit

— Dale Earnhardt Jr. (@DaleJr) March 14, 2014
Nah. NAH. NAHHHHHH. Dale, this is not OK.
H/t to ArkansasFred