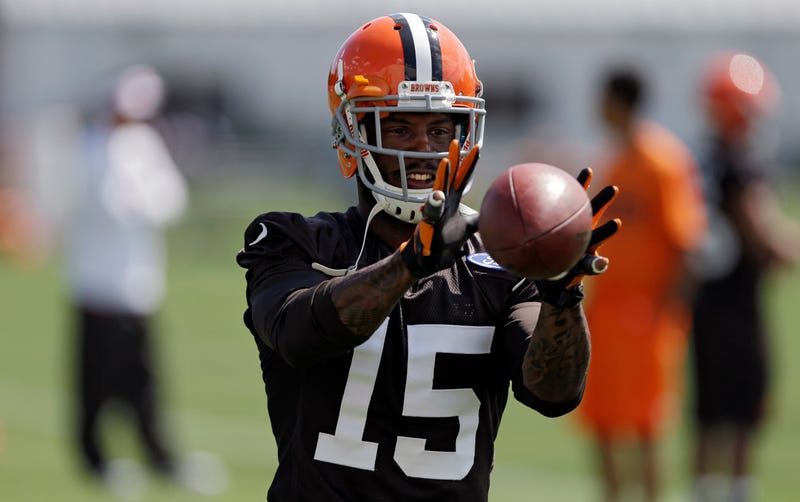 Former NFL wide receiver Davone Bess was arrested last night after fleeing a traffic stop and barricading himself in his Arizona home, and was taken into custody only after a SWAT team obtained a warrant to enter his house.
There aren't yet much in the way of details on the arrest of Bess, who is being held by Gilbert, Ariz., police on suspicion of endangerment, felony flight, and failure to stop for a police officer, all felonies. From the Arizona Republic:
Events began to unfold around midnight, when Bess fled from police at a traffic stop near San Tan Village Parkway and Williams Field Road, according to Sgt. Jesse Sanger, Gilbert police spokesman.

Sanger said officers located Bess driving in his neighborhood, and he barricaded himself in his car.

Eventually, Bess ran from his car to his home, where he continued to barricade himself until a warrant was granted for entry, police said.
Bess, 30, spent five seasons with the Dolphins and one with the Browns, but hasn't played in the NFL since being placed on the non-football injury list by Cleveland in late 2013, one day after posting a photo of him with what appeared to be marijuana. The next month, Bess was arrested at a Florida airport after witnesses saw him "dancing and singing with his pants repeatedly falling down," and he allegedly tried to fight a police officer. The Browns released him soon after.