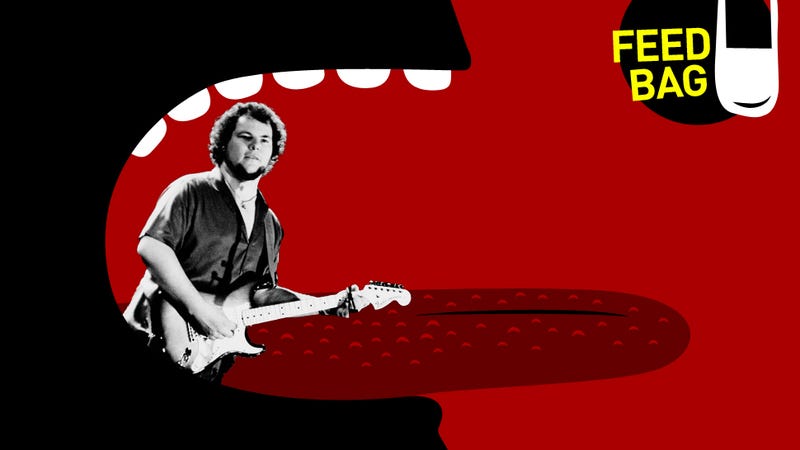 Welcome to the Feedbag, where all the dumb questions about food, drink, cooking, eating, and accidental finger removal you've been embarrassed to ask can finally receive the berating they goddamn deserve. Also: answers. Send all your even-vaguely-food-related questions to albertburneko@gmail.com. All of them.
Christopher:
I'm trying to improve my cooking - basically just get a recipe from somewhere and give it a go.

What I don't know how to figure out is when I think to myself "This needs something" - how do I learn to figure out what that something is?

I realize people train for years cooking and building a refined palate and all that crap.
Or they watch the Cooking Channel for three hours and decide to become internet food columnists!
I'm sorry. You were saying?
But where does a novice begin other than just throwing spices into whatever is being cooked?

For example, I made the foodspin chili a few weeks ago. It was tasty, but I felt like it needed something - that might have just been salt, but I don't want to just throw salt at everything all the time.

Basically is there a method, thought process to determine - this needs acid, or salt, or fat etc?