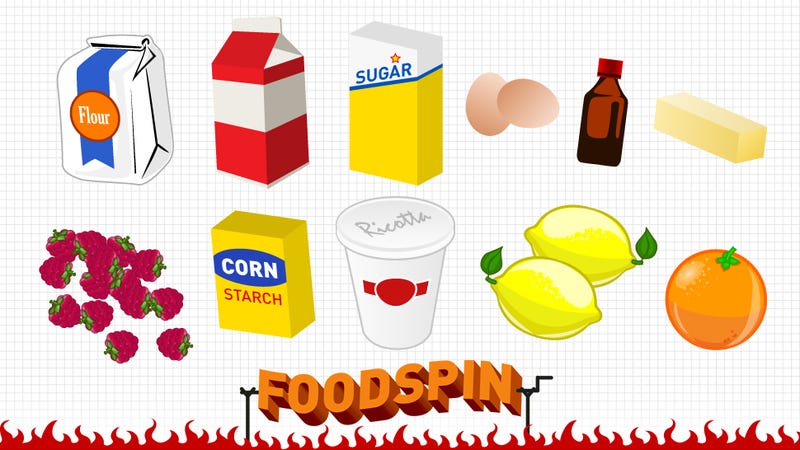 That Mother's Day is little more than a gussied-up mid-spring sales event—Sweeps Week for florists—needn't be argued at any great length. Still, buncha bullshit though it might be, the holiday nevertheless serves as an occasion to appreciate and celebrate one of the true and truly wonderful pillars of our civilization, by which of course we all implicitly understand that I am referring to the brunch reservation.
Well, no, OK—they get to appreciate and celebrate the brunch reservation. Those people, over there, with their clean shirts and well-kept calendars and their Oh, look at me, my parents aren't embarrassed to be seen in public with me, because I am not required as a condition of my parole to duct-tape my pants to my shirt at all times, aren't I fucking special: They get to appreciate brunch reservations, because they have them, because they are Keeping It Together, whereas you are Decidedly Not Doing That.
However (and whether or not she will admit it), you still have a mother to deal with—or a grandmother, or a sister who has children, or a wife or partner who regrettably birthed your kids—and no excuse tomorrow short of spontaneous human combustion is going to cut it for failing to give this poor woman one goddamn mid-morning meal in return for an entire lifetime of not having murdered you yet. Which is to say, you are going to cook brunch for the mother in your life, and she is going to close her eyes very tightly, cross herself, and venture to eat it. So you might as well make it tasty, and non-poisonous.
The very nice thing about brunch is that, since it is an imaginary thing that does not exist, you can decide for yourself what it ought to look and smell and taste like, just as you did with all of your childhood friends. Want yours to be especially breakfasty? That's fine: Poached eggs and English muffins and such make a perfectly credible brunch. Prefer a lunchlike extra meal before you nevertheless eat an actual lunch, you gross pig? Go for it: Quiche is a classic brunch food.