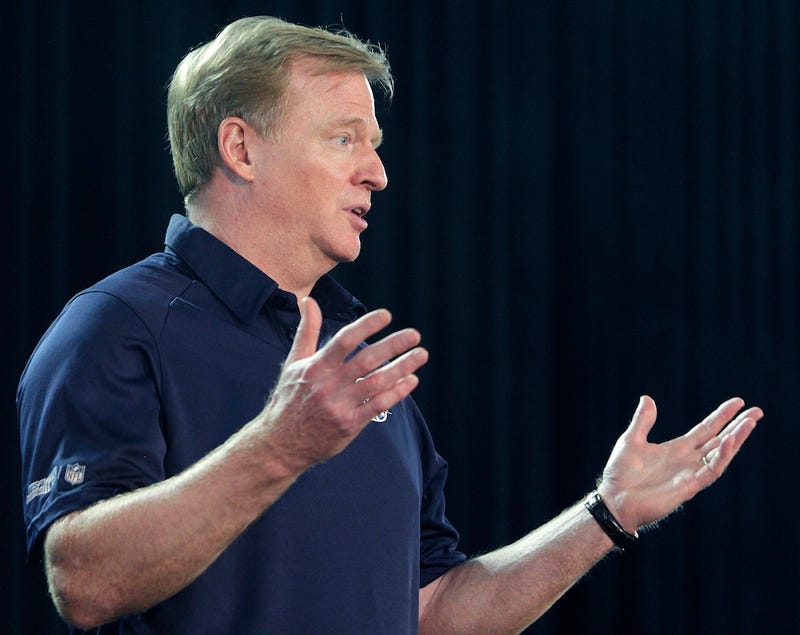 The NFL and the NFLPA are reportedly close to an agreement on preliminary steps toward HGH testing. The only thing that stands in the way is the fact that the players seriously do not trust Roger Goodell, not in the slightest.
The last sticking point is the union's insistence that an impartial, third-party arbitrator hear all appeals of "non-analytical" drug suspensions. You know, like every other league. But the NFL insists that Roger Goodell should hear all appeals.
Crazy part No. 1: The commissioner being a player's only recourse if they feel they've been treated unfairly. This makes exactly as little sense as De Smith being the arbitrator. Crazy part No 2: This is already what happens.
Since time immemorial (or at least since Joe Carr), players have had no third-party to appeal to in cases like this. Decisions on discipline that don't involve a positive test are the sole preserve of the commissioner. That leads to headlines like this. But when it comes to agreeing to stricter drug testing, the union isn't going to give without getting something in return.