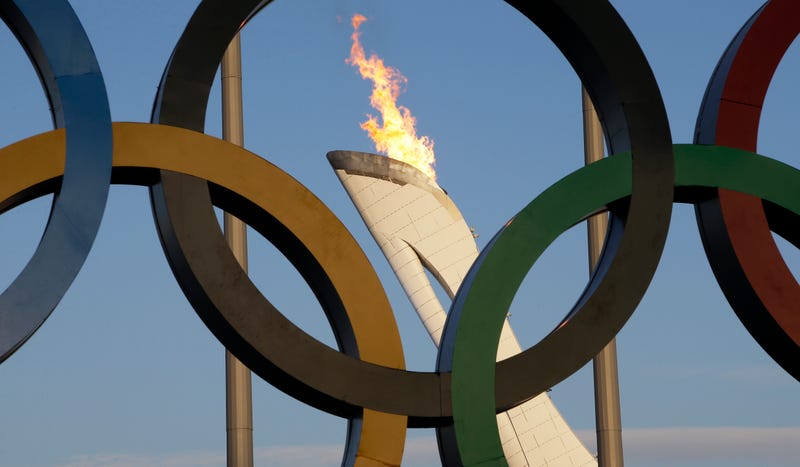 Here is a report from a Russian news site (Google translated version here) that claims I intentionally damaged my Sochi hotel room, and as a result have been stripped of my credentials to cover the Olympic games. This was news to me, because I've never been to Sochi in my life.
It took a long, bilingual game of telephone to get to this point, so let's puzzle it out—and maybe thaw frosty Russo-American relations at the same time.
1. On Tuesday, I compiled a bunch of journalists' tweets from Sochi for this post—odd toilets, broken and dirty hotel rooms, stray dogs, and one report of a reporter's hotel room doorknob falling off.