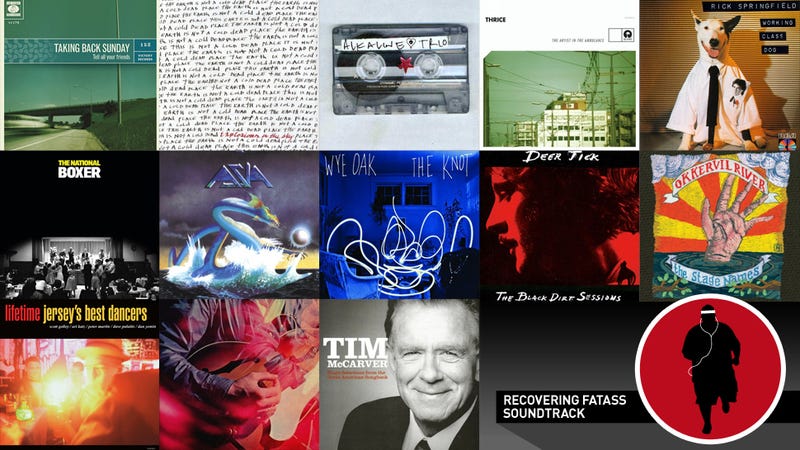 This week, I'm quite certain you'll soon learn, I probably had a stroke from all the heat. Which I think is different from heat stroke, but what do I know? I'm not a doctor. I'm just a guy trying to make it in this crazy, mixed up runner's world. Here's a Spotify list for you. Please feel free to question my music and life decisions in the discussion section below.

"Bike Scene," Taking Back Sunday
This feature is supposed to be about a.) how shitty it is to run and b.) the various ways I try to distract myself from "a." When I first started writing about all this nonsense it was under the headline "How I Trick My Brain Into Thinking Running Isn't The Worst." I still trick my brain, but it's getting harder and harder to do. My brain is getting wise to all the not-so-clever tricks. I need to be Incepted, I think. The idea in the movie is that in order to get someone to do what you want, you need to make it seem like it's their own idea. "The subject can always trace the genesis of an idea," JGL says. "True inspiration is impossible to fake." I've had plenty of thoughts about fitness and health and running and whatever. Absolutely zero have been mine.