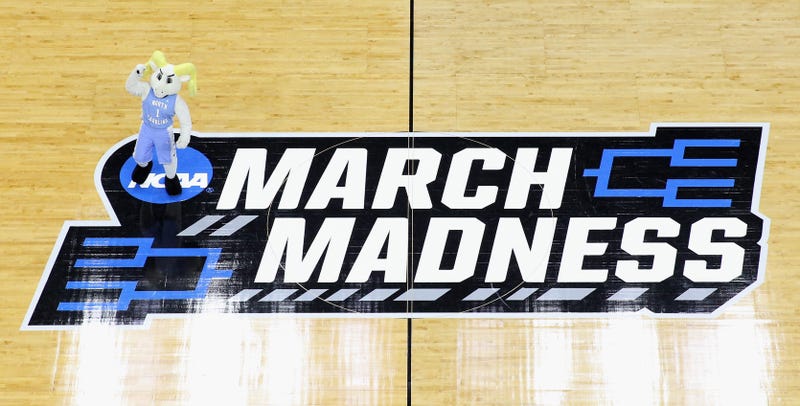 According to a letter sent by the N.C. Sports Association to legislators in the North Carolina General Assembly, the NCAA will take its business elsewhere for the next six years if the state's lawmakers do not repeal House Bill 2 by the end of the month.
The bid process to determine NCAA host cities for its various tournaments and championships—in this case, the most notable being March Madness, which normally features games in Greensboro, Raleigh, and Charlotte—began in January, according to the letter. Per author Scott Dupree, a NCSA member, the various NCAA boards in charge of determining host cities will being removing "all North Carolina bids" spanning from 2018-19 to 2021-22 in "7-10 days" if HB2 still stands.
The NCAA, which did not respond to request for comment, already moved all of its 2017 championships out of North Carolina, including both the men's and women's basketball tournaments, falling in line with the NBA All-Star Game and ACC football championship.