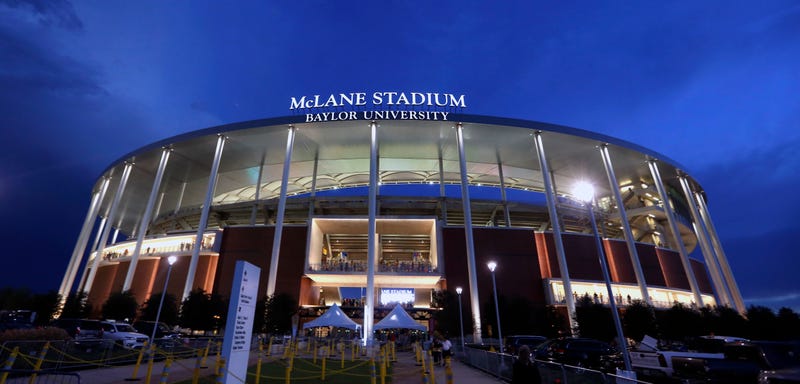 This afternoon, the URL www.baylor.edu/thetruth went live; no, the URL and website names are not the worst part.
As Baylor's attempt to throw 18 committees at the problem didn't stop reporters from asking questions about how the university became a living hell for women who reported they were sexually assaulted, the university launched a website dedicated to releasing what it deems to be appropriate and important information about its response to the public. The site's mission, per a published letter from university interim president David Garland, is to help Baylor be "more transparent wherever possible about the sexual assault crisis." The website includes the following sections:
Just three sections actually include new content, although they don't provide any information about what people actually want to know—how the Baptist institution incubated an environment of blissful ignorance that led to at least 17 allegations of sexual assault, including four accounts of gang rape, from female Baylor students in the past five years.