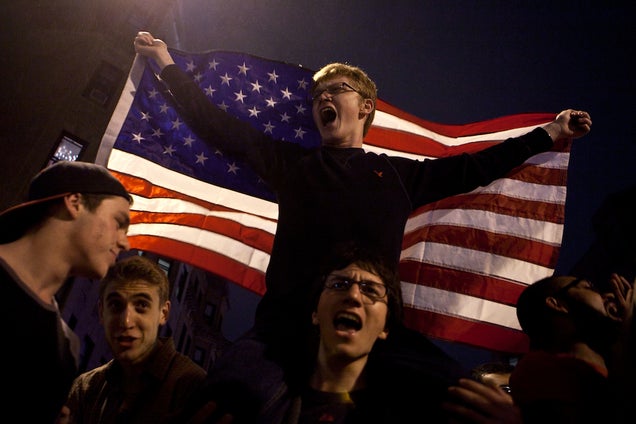 S
The manhunt in Watertown for suspected Boston Marathon bomber Dzhokhar Tsarnaev concluded with Tsarnaev's capture around 8:45 p.m. Friday night. It capped off a surreal day that paralyzed the city of Boston and ensnared the Watertown community in a harrowing 24-hour period.
These are some photos from the scene (and other areas) of the manhunt as it continued into the night and the resulting celebrations/sighs of relief as he was finally captured.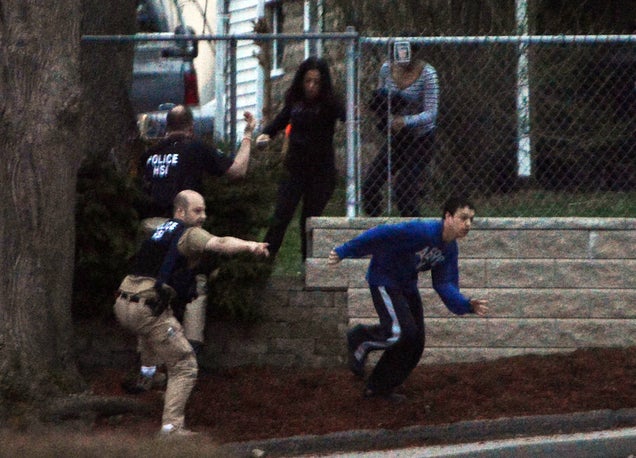 S
Watertown residents are evacuated by the police while others in the neighborhood look on.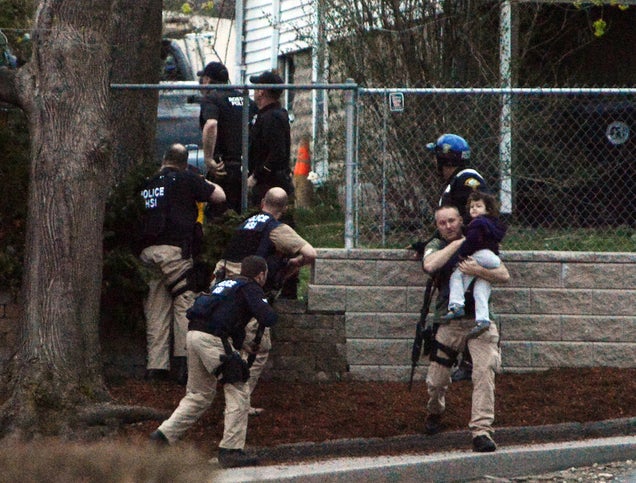 S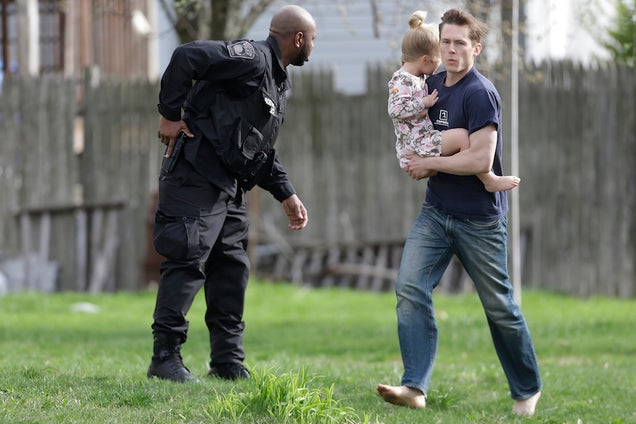 S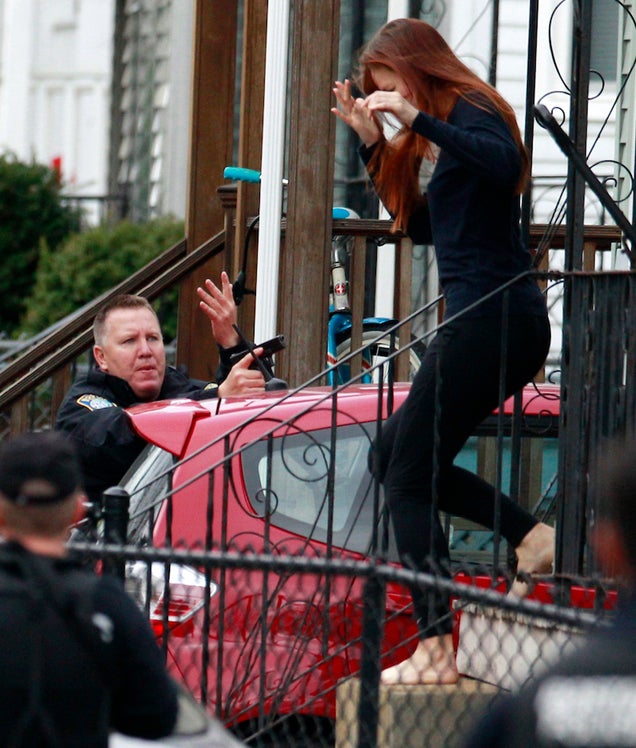 S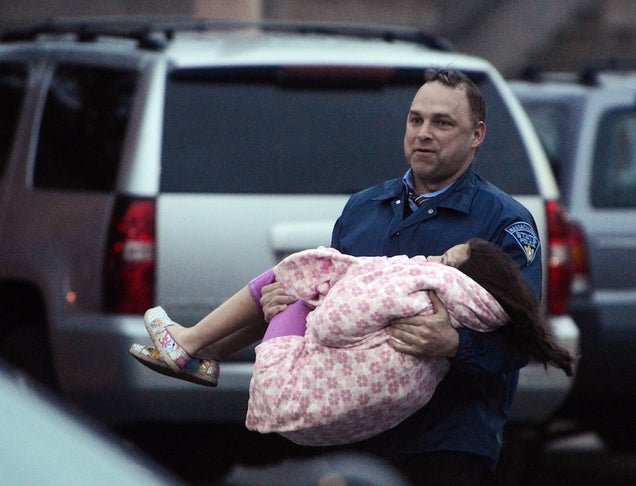 S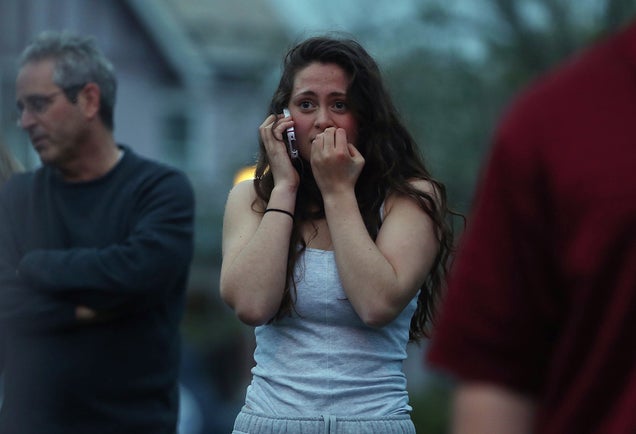 S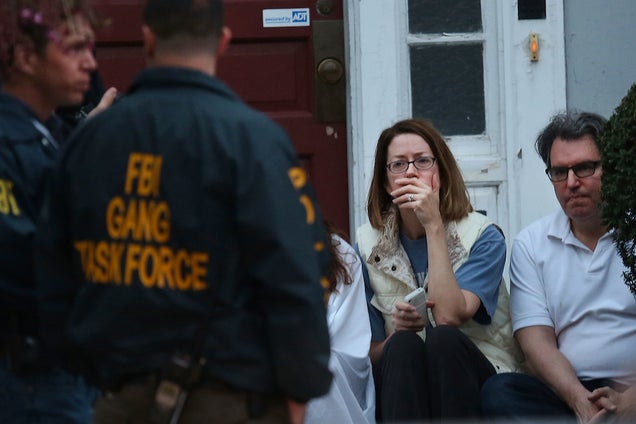 S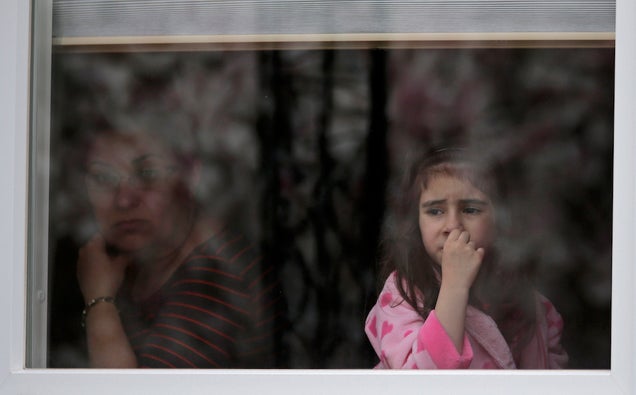 S
Authorities narrow down Tsarnaev's possible location.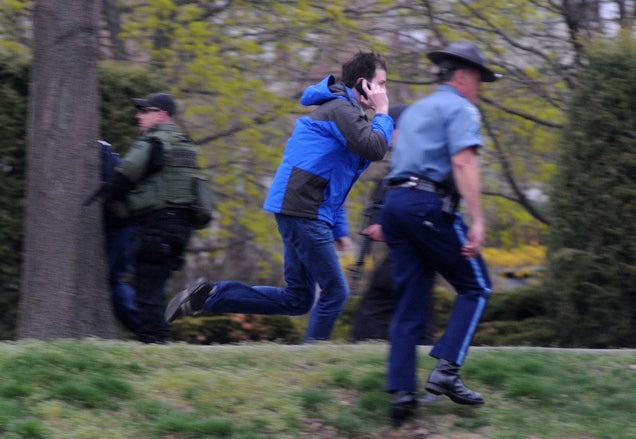 S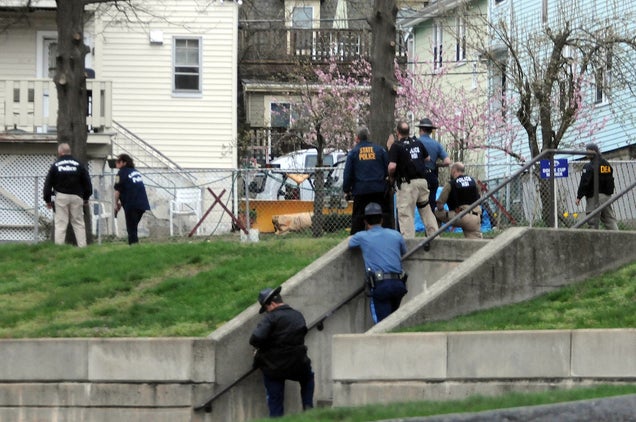 S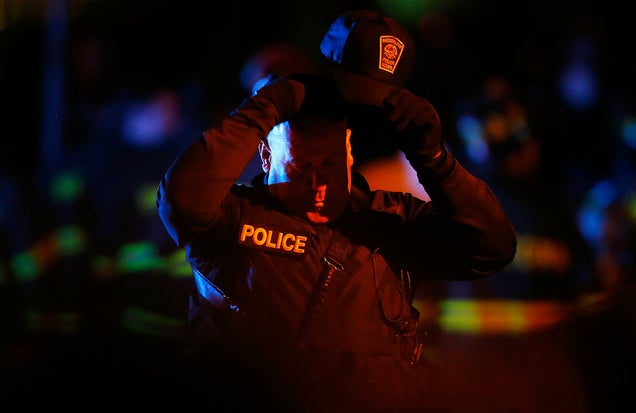 S
Tsarnaev is seen in the boat he would eventually be captured in.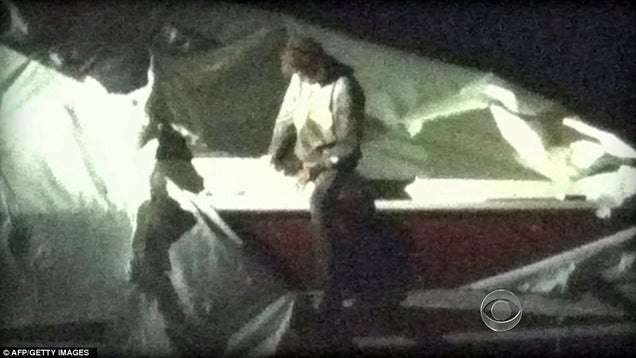 S
After another shootout, Dzhokhar Tsarnaev is taken into custody and transported to an area hospital in serious condition.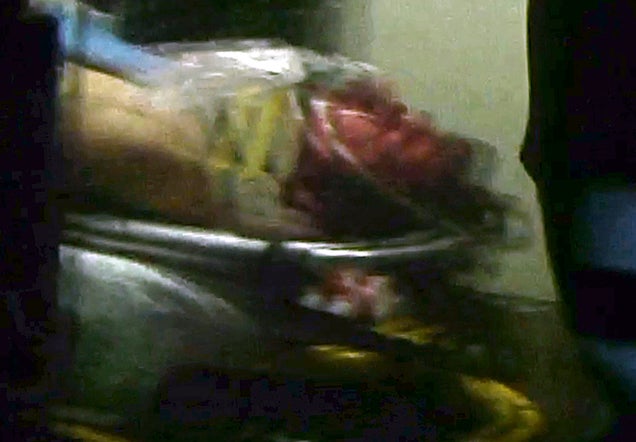 S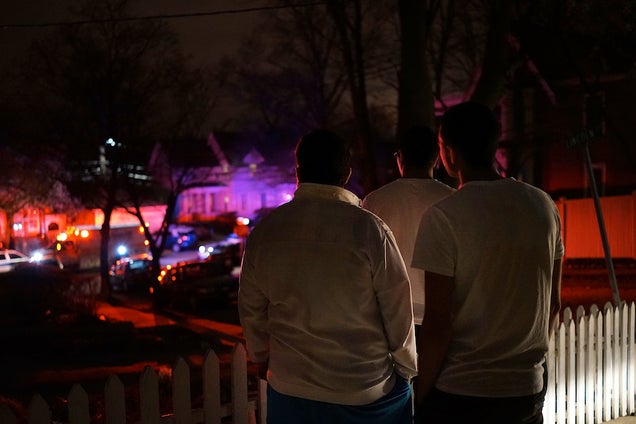 S
Watertown residents begin to filter out of their homes and observe the aftermath. Look at that dog's face.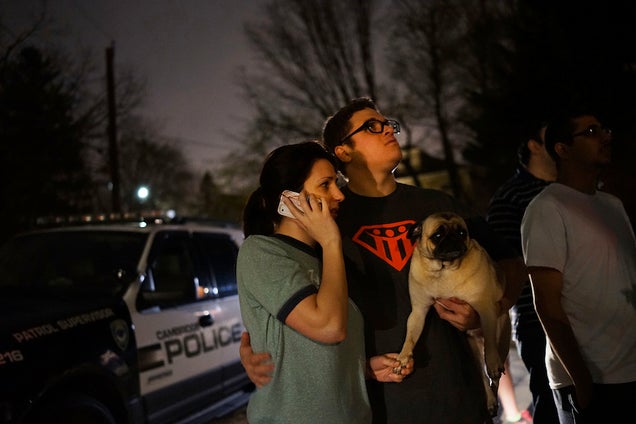 S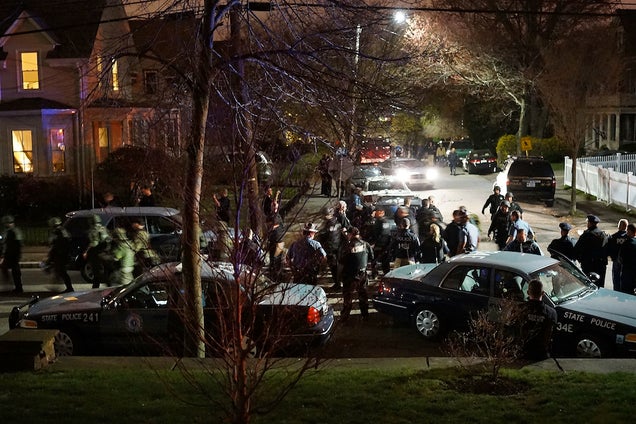 S
Authorities celebrate the end of the manhunt and wind down after a long week.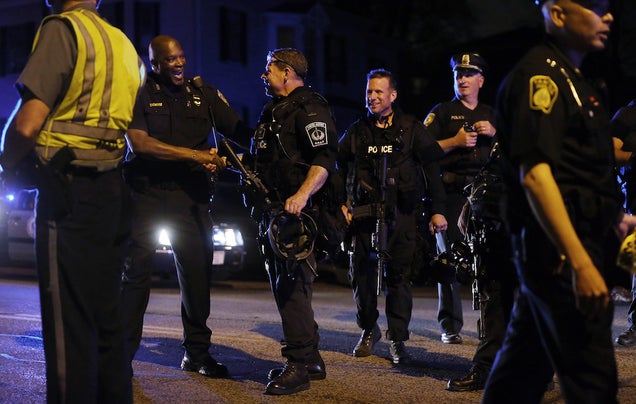 S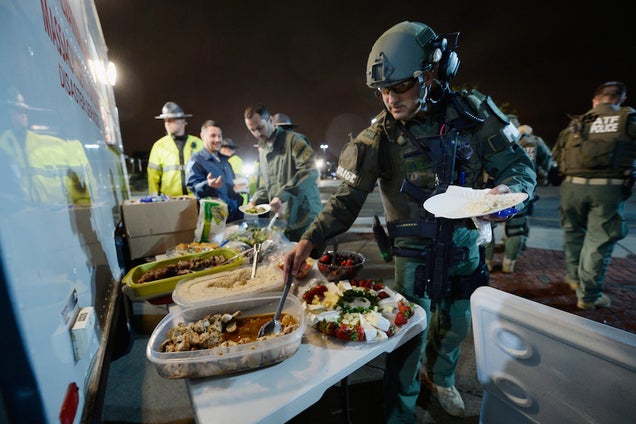 S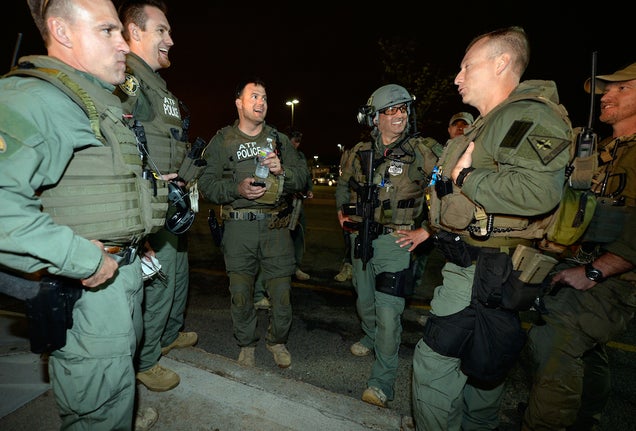 S
A man celebrates near a makeshift memorial by the marathon finish line on Boylston street.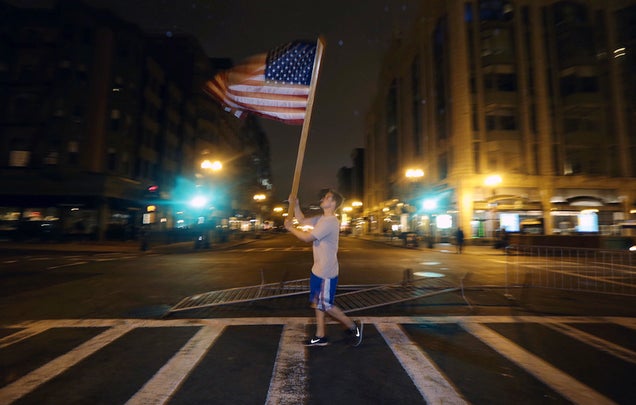 S
Boston Common celebrates.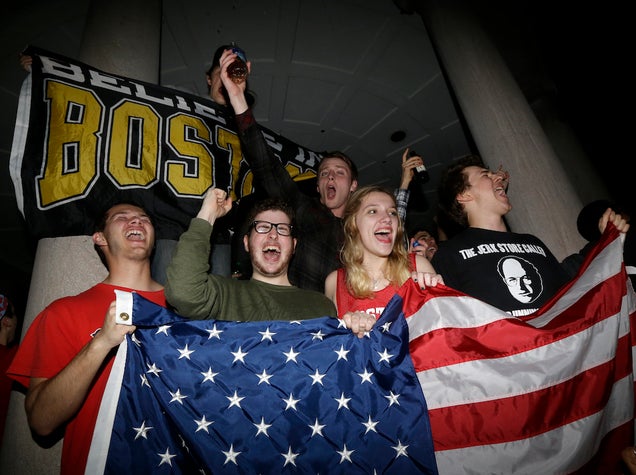 S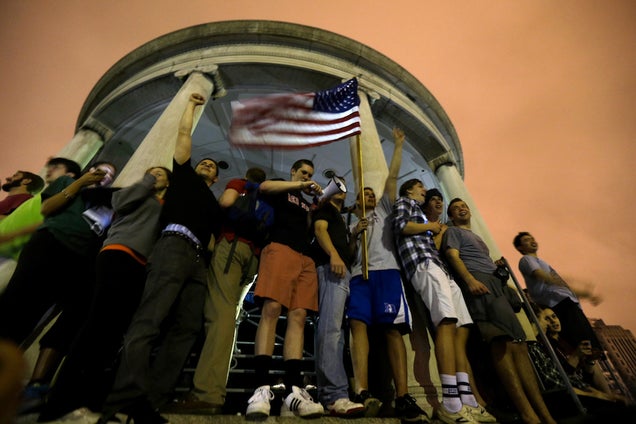 S
As does the Fenway neighborhood.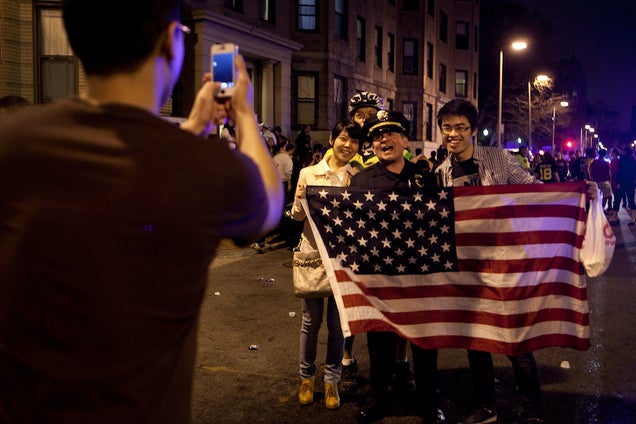 S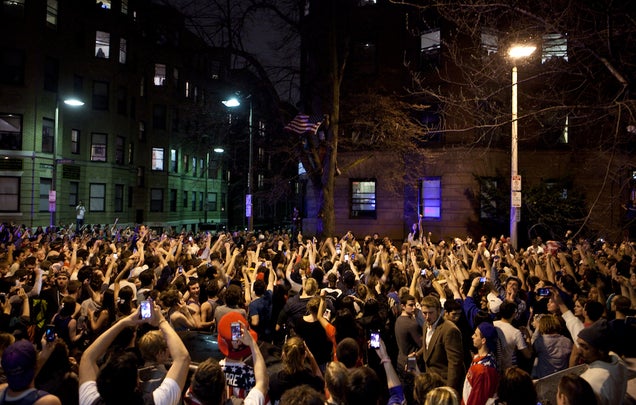 S
And Watertown applauds the police efforts.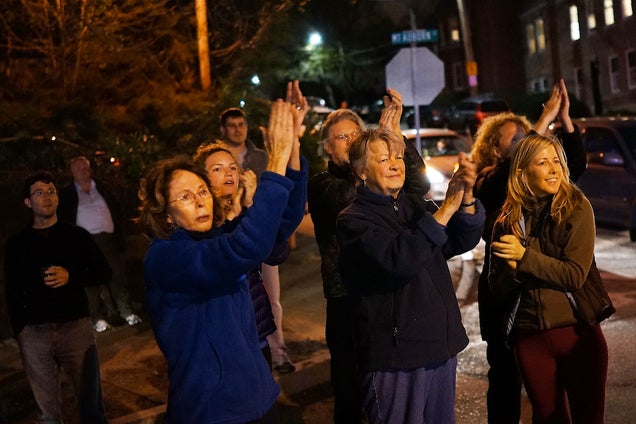 S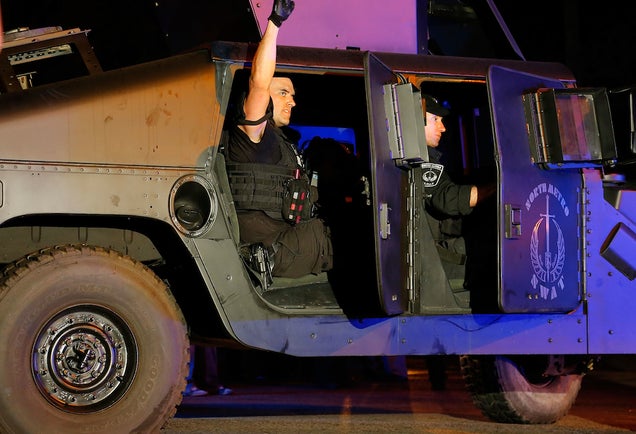 S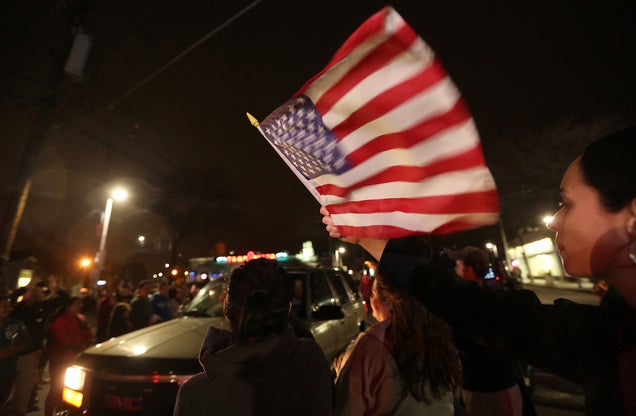 S
Photos via Getty and AP