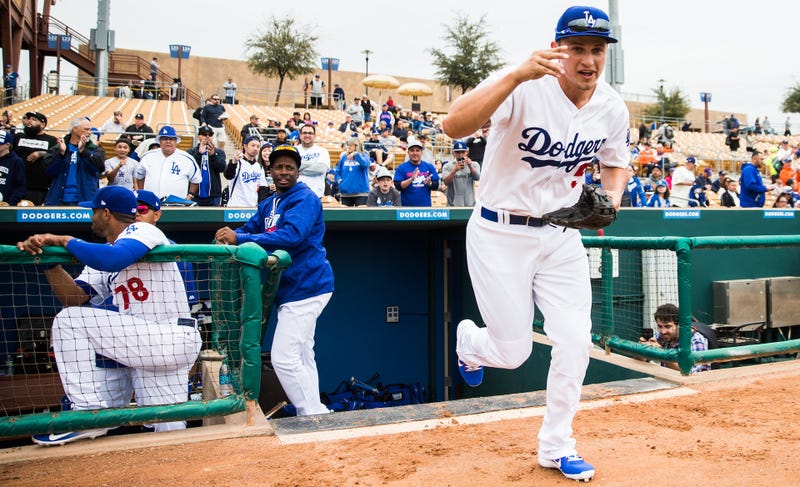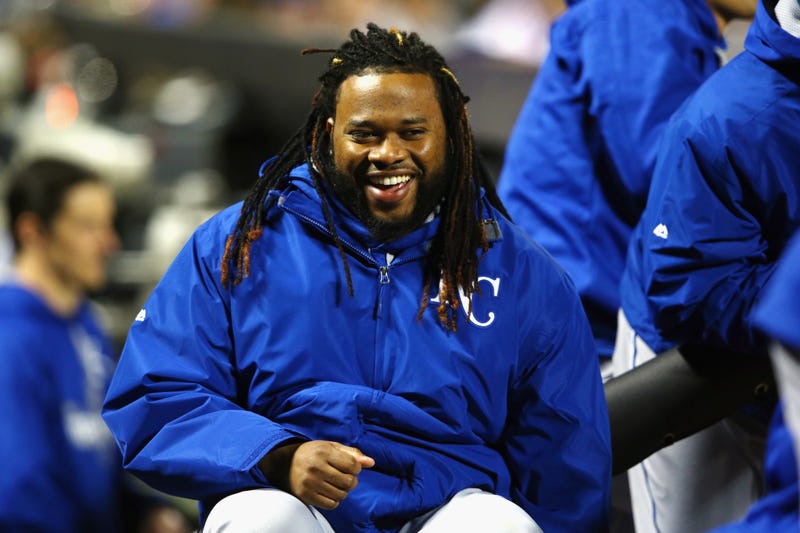 The San Francisco Giants have reached a six-year, $130 million deal with Johnny Cueto, according to ESPN's Buster Olney.
Welcome back to Deadspin's Beat-Off, a crowd-sourced effort to determine the best and worst reporters covering Major League Baseball teams. This week, we've covered the NL East and NL Central. Today we'll finish off the senior circuit with the NL West.
Remember last week when I awarded Colorado the National League championship? Yeah, that was fun. It just goes to show you that a watched pot of history-making sports feats usually doesn't boil.
Like Charlie Weiss Weis passing a full length mirror, it's something I've always refused to look at; until now. The San Francisco Chronicle's John Shea has provided an intervention, making me face the stark reality: As of today, the 2008 NL West is the worst division in baseball history. Yes, worse even than the '94…