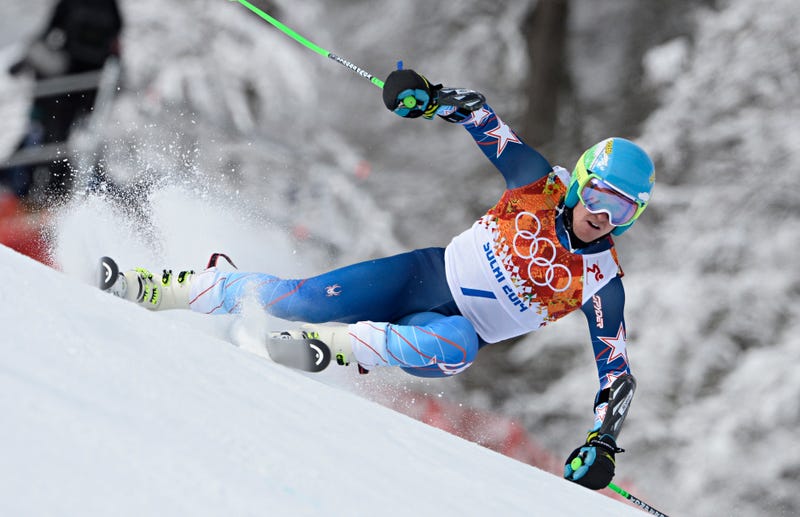 Ted Ligety is all about technique. He's precise. Controlled. Clean. He's also a complete risk-taker. Each of those so-called precise, controlled, clean turns? They're perpetually a razor's-edge (or a millisecond) from disaster.
In that sense, Ligety isn't all that different from the guy media outlets love contrasting him with, Bode Miller. Ligety turns speed into a science, the story goes, while Miller? Well, he's just the most supremely athletic hot mess ever to hit skis.
These narratives play well into the kind of coverage journalists need to make these so-far-less-than-breathless Olympics more exciting for an American audience, especially with a sport as seemingly impenetrable as ski racing. Make the two men polar opposites, and you've got more than a few races. You've got a Sochi showdown!