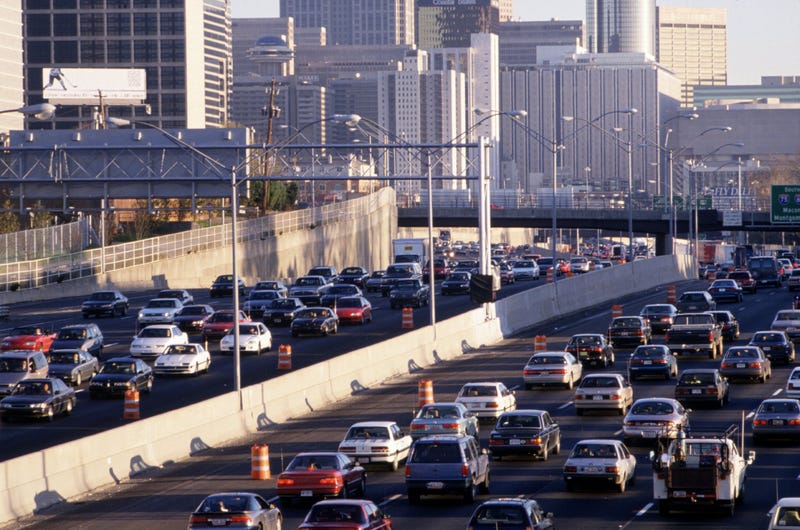 Originally published in Bloomberg View.
Leave it to the Atlanta Braves, which gave America John Rocker and the "Tomahawk Chop," to become the first baseball team in years to abandon its city.
The announcement earlier this week caught just about everyone by surprise. It's not uncommon for professional sports franchises to relocate. But they don't usually do so until they've spent years threatening to move if they don't get X, Y and Z.
Turner Field, the "baseball stadium for the ages" that the Braves are suddenly desperate to flee, isn't even 20 years old. Meanwhile, Cobb County, which is promising to build them a new one, may be affluent, but you'd never know it by the state of county finances: Its schools superintendent has suggested moving a "large portion" of high-school classes online to help close an $84 million budget gap.
The real surprise isn't that a sports team that doesn't need a new stadium is getting one, or even that a county that can't afford to pay teachers is planning to spend $300 million subsidizing a $629 million professional baseball franchise. It's that a Major League team wants to move to the suburbs, which goes against pretty much everything we have learned since Camden Yards opened in downtown Baltimore in 1992, leading baseball back into the heart of America's cities.