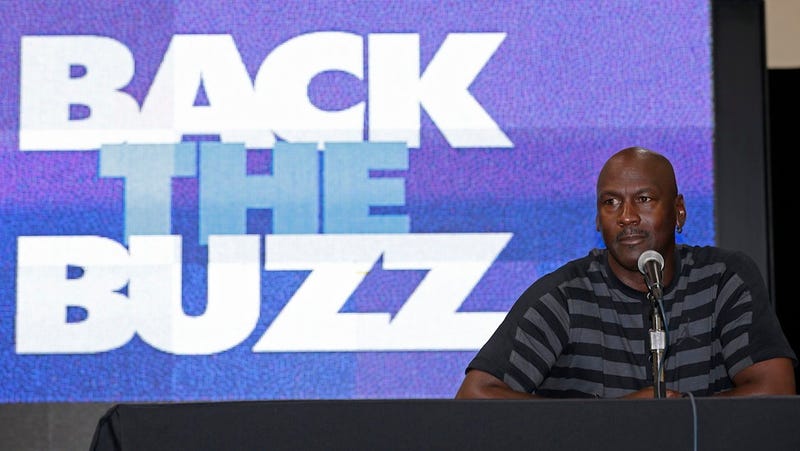 Today's the day: after a decade of existence as the Bobcats, the franchise will officially receive league approval to change its name, and bring the Charlotte Hornets back to the NBA in 2014.
Charlotte will need a majority of teams to sign off on the name change at tonight's NBA Board of Governors' meeting, but with zero resistance around the league, approval is expected to be unanimous. Both David Stern and incoming commissioner Adam Silver have repeatedly said they support it.
And Charlotte is ready to celebrate! The Bobcats are hosting an event for fans timed to coincide with the BOG vote, featuring giveaways, appearances by Muggsy Bogues, Rex Chapman, Dell Curry, Kendall Gill and Kelly Tripucka, and a Michael Jackson cover band. (They spared no expense.)
The Bobcats came into existence in 2004, two years after the Hornets moved to New Orleans. It was rumored, but never confirmed, that former owner Bob Johnson named the team after himself, and fans were never thrilled with the nickname, or the orange-and-blue color scheme, or the year after year of terrible basketball. While that last one will be harder to fix, there's been a grassroots movement to regain the Hornets name, and with New Orleans becoming the Pelicans, the door was open.