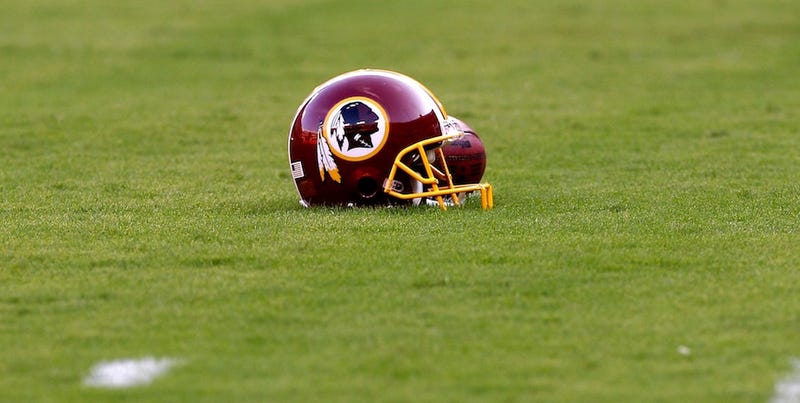 The Washington Times decided to publish an editorial titled "Hail to the Redtails?" in which some moron tries to argue that changing the name of the Washington Redskins is a bad idea. It contains two of the dumbest sentences in the history of written language.
The editorial was written in response to D.C. city councilman David Grosso's plan to introduce a resolution that would demand that the Redskins change their name to the Washington Redtails, in honor of the Tuskegee Airmen. It contains this sentence:
But if "Redskins" demeans Indians, why wouldn't "Redtails" demean fighter pilots?
Buh? I don't...what? I don't even think Sarah Lee from Osceola, Ind., would be on board with that sentiment.