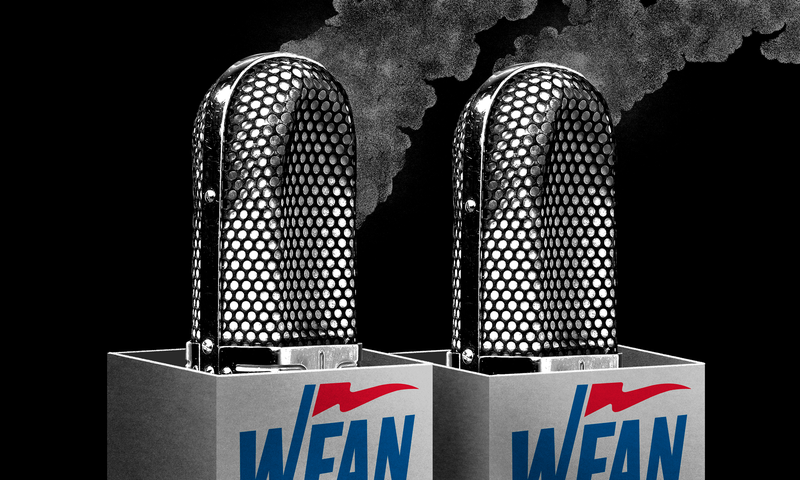 On Sept. 12, 2001, Mike and the Mad Dog host Mike Francesa drove to his local gas station to fill up the tank before coming into work. The station was owned by an "Arabic family," and he said he could tell that the man working was understandably nervous given the previous day's events, so he "gave him a slap on the back" before leaving the station.

Francesa related this anecdote on the air later that day, as he and partner Chris "Mad Dog" Russo spent the six hours of their WFAN afternoon drive radio show occasionally discussing sports, but mostly the 9/11 attacks, and how they happened, who was responsible, and, critically, who should be blamed.
That broadcast, and the broadcasts on the days that followed, entered into a shadowy sports-radio infamy because of what was supposedly said. The Anti-Defamation League wrote a letter to WFAN program director Mark Chernoff denouncing how Francesa and Russo spoke about Jews and Israel, New York Post columnist Phil Mushnick wrote a number of critical columns about the duo's 9/11 takes, and Francesa and Russo even addressed it for an upcoming 30 for 30 documentary.