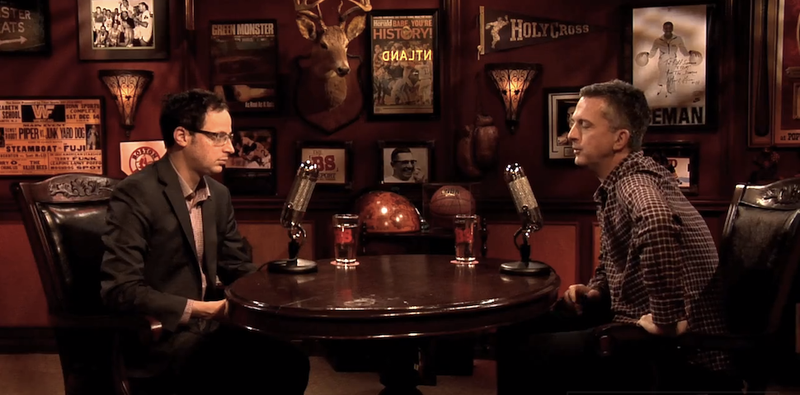 Nate Silver's ESPN-owned FiveThirtyEight site is not going to be The Nate Silver Show + a few contributors. Silver's plan is to make it a Grantland II, of sorts.
"I'm actually out here kind of meeting with you and [Grantland publisher] David Cho and the Grantland folks because that really is a lot of the vision for what FiveThirtyEight is going to be like," Silver told Bill Simmons on the BS Report today. "We're going to be hopefully hiring a number of other smart people to write and edit and make beautiful visualizations and graphics."
Silver said he came to ESPN because he said he liked what they did with Grantland. We hadn't realized how seriously he meant that. This is not going to be MMQB, which, in addition to Peter King, has a staff of three. Silver's hiring—we heard he's looking for a staff of up to 15 people—and sports and politics won't necessarily drive the site.