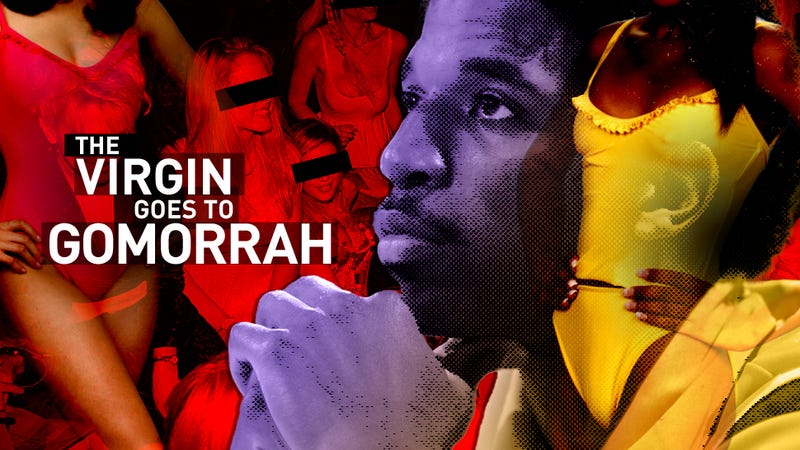 The following is excerpted from Showtime: Magic, Kareem, Riley, and the Los Angeles Lakers Dynasty of the 1980s, which is available now on Amazon.
If one were in with the Los Angeles Lakers after the 1985 championship season, he or she had an opportunity to party at two of the hottest spots in America.
The mansion belonging to Jerry Buss.
The mansion belonging to Magic Johnson.
The two abodes, located mere miles apart, came complete with swimming pools, hot tubs, bars, home theatres, expansive kitchens, enormous yards and hosts who embraced—in no particular order—women with large breasts, women with long legs, women with gymnast-like flexibility, women in their 20s, and women with a proclivity for sex.
Buss resided in Pickfair, the Beverly Hills mansion Mary Pickford and Douglas Fairbanks chose as a home after the two cinematic idols married in 1920. It had been the first private property in the Los Angeles area to include a swimming pool. Throughout the 1920s, dinners at Pickfair became the stuff of Hollywood legend. Among those who attended were Amelia Earhart, Charlie Chaplin, Rudolf Valentino and George Bernard Shaw. However, when Fairbanks (who destroyed his marriage by having an affair with Lady Sylvia Ashley) and Pickford divorced in 1936, the magic vanished. Pickford remained in the home but lost herself to alcoholism and depression. She let the place fall into disrepair, and, by the time she died in 1979, Pickfair was a dump.
Buss, however, believed in the power of Hollywood Past. In September 1980, he paid $5,362,500 for the estate, and shortly thereafter brought his daughter, Jeanie, to 1143 Summit Drive in the San Ysidro Canyon for a look-see. "It wasn't good," she said. "I thought we were just visiting, so I took a picture in every room. I didn't know he was about to buy it, but my dad believed in the fantasy. He loved movie stars and entertainment, and to him, Pickfair was perfect."
Before long, Buss transformed the 22-room home into a magnificent ode to classic décor meets 1980s adventurism. His dinner parties were fantastic. His guest list was magnificent. Buss thought of Pickfair as a souped-up Playboy Mansion. "Jerry was a night owl," said John Rockwell, an actor who befriended the Lakers owner. "He spent a lot of time at night in Pickfair, playing poker, drinking rum and cokes. One time I had to drag him from Pickfair to the Forum for a game. He never wanted to leave that place."
"I'm no prince of a guy, but with Jerry and Pickfair it was like, 'Really? You're fifty-something and still dating 20-year-olds?'" said Scott Carmichael, who worked for the Los Angeles Kings at the time. "He had Playmates coming in and out, these 25-year-old bimbo girlfriends coming in and out. He was very into stars and stardom."