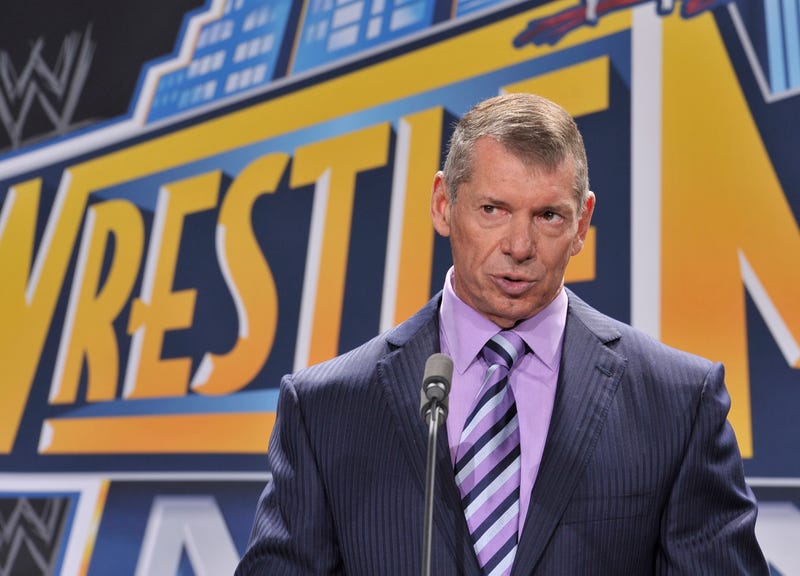 Originally published at Bloomberg View.
Remember Chris Benoit?
In June 2007, he killed his wife and seven-year-old son, and then hanged himself. It was big news, briefly, because Benoit was a pro wrestler. But it was quickly forgotten for the same reason. Benoit didn't somersault into end zones for a living. He delivered diving head-butts and took hits to the back of his head with a metal chair. Benoit wasn't a warrior-athlete. He was a performer—a trash-culture one at that.