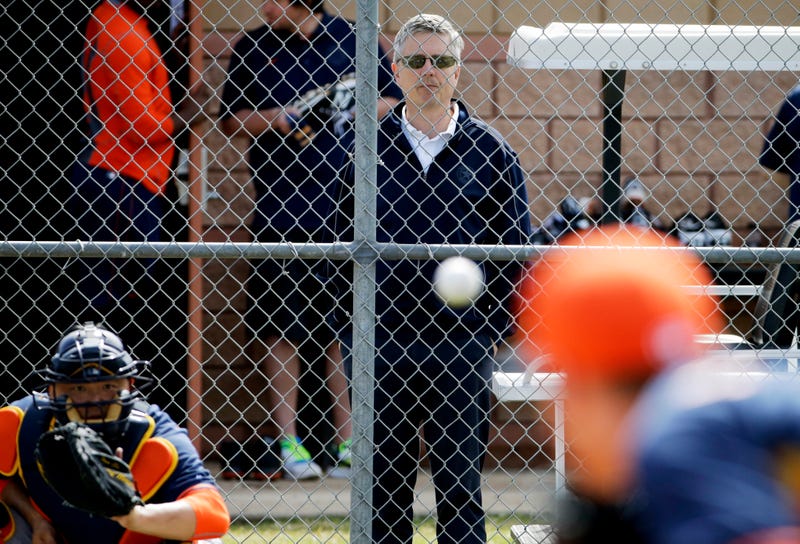 Of the many unanswered questions that promise to make the hacking of the Houston Astros' "Ground Control" database an extended, spectacular scandal, the most obvious one is also the least explicable: why would someone with illegal access to secret, proprietary information go and leak it?
On June 28, 2014, our tips line received an email from an anonymous remailing service. It was actually sent three times (good thing, because it ended up in our spam folder, and we did not notice it until the next day). With the subject line "Lucas Harrel for Lucas Giolito?!", the body read:
...was actually proposed? Any way to confirm this http://www.anonbin.com/753432515
The link led to a document on AnonBin, a now-dead service for anonymously uploading and hosting text files. There were actually two separate files, uploaded on June 28, which, when combined, contained the Astros' internal notes on their trade talks with other teams between June 2013 and March 2014.
The content and format matched what GM Jeff Luhnow had previously said about his Ground Control database, and we were able to confirm, through both public and private sources, some of the specifics of the trade negotiations. We asked an Astros front-office employee for comment, though the team would later claim we never contacted them. On June 30, we published a story containing the entirety of the AnonBin files.