Bo Jackson was already known as an extraordinary athlete in April 1985, when he was a junior at Auburn. But just how gifted did those who were paid to evaluate his talents think he was at the time? According to a baseball scouting report unearthed by a Reddit user, the answer ranged somewhere between "holy shit" and "duh."
In those days, Bo excelled in track in addition to football and baseball. The scout got to see him play three baseball games on two consecutive days, which were all home games against Missississpi State won by the Tigers.
The scout projected Bo's future power, running speed, base running, arm strength, arm accuracy, fielding, and range as either "very good" or "outstanding," with his potential hitting ability described as "above average."
The rest of the scout's report just brims with superlatives:
• "complete type player with outstanding tools"
• "can simply do it all and didn't even play baseball last year"
• "a pleasure to watch"
• "a gifted athlete"
• "the best pure athlete in America today"
Bo's baseball stats from that '85 season were off the hook: His slash line was .401/.500/.864. He hit 17 homers and drew 26 walks in 176 plate appearances. And he stole nine bases in 10 attempts.
G/O Media may get a commission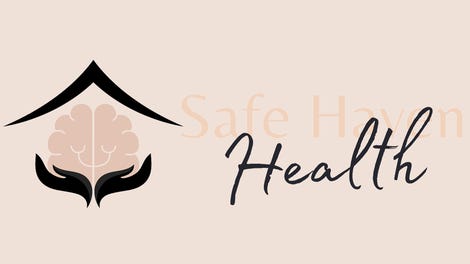 Addiction counseling
Safe Haven Health
The scout noted that he could win the Heisman Trophy that fall (which he did), adding this about Bo's possible baseball career: "He has to like this game to be playing it now and I'm a firm believer that he is liking it more and more each year and doesn't like the thought of getting beat on for a lifetime (football) and a longer possible career in pro baseball."
The scout obviously didn't know Bo would play football and baseball professionally, and that he would be an all-star in both. Also: "Has excellent baseball body that can play for many years; very strong; durable & thick throughout."
[Reddit, via Eye on Baseball]