The Rangers beat the Rays last night, but perhaps only because Marty Foster's strike zone extends to Plano.
This was the strikeout the ended the game, a 5-4 Texas victory, and Tampa Bay is wondering what could should have been. Joe Nathan had been shaky. He had already given up one run. There was a runner on first. Ben Zobrist saw that Nathan couldn't find the plate, so he never once took the bat off his shoulder over a six-pitch at-bat. Every pitch was out of the strike zone. Three of them were called strikes, with strike three being the most egregious of all. This is how baseball makes you sad.
Joe Maddon was furious, taking to his Twitter account afterward to opine, "That can't happen in a major league game." Joe Nathan, who locked down his 300th career save, knew he got away with one. "It's pretty safe to say we got fortunate," he said. Even Marty Foster owned up to his oopsie. And this was all presumably before anyone saw the pitch tracker.
Nathan threw a breaking ball, and it broke hard. Even ignoring where A.J. Pierzynski gloved it, it was still more than six inches outside, and probably low to boot. Foster, to his credit, admitted as much.
"I saw the pitch and, of course I don't have the chance to do it again, but if I did, I wouldn't call that pitch a strike," Foster said after the game. "Joe was not violent. Joe was very professional. He was frustrated and I understand. He acted probably the best he can under that situation."
G/O Media may get a commission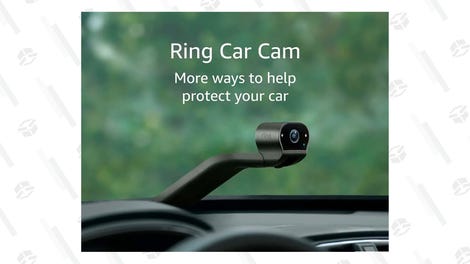 These things do happen over the course of a 162-game season, and sometimes they even out. But karma rarely puts the tying run in scoring position.