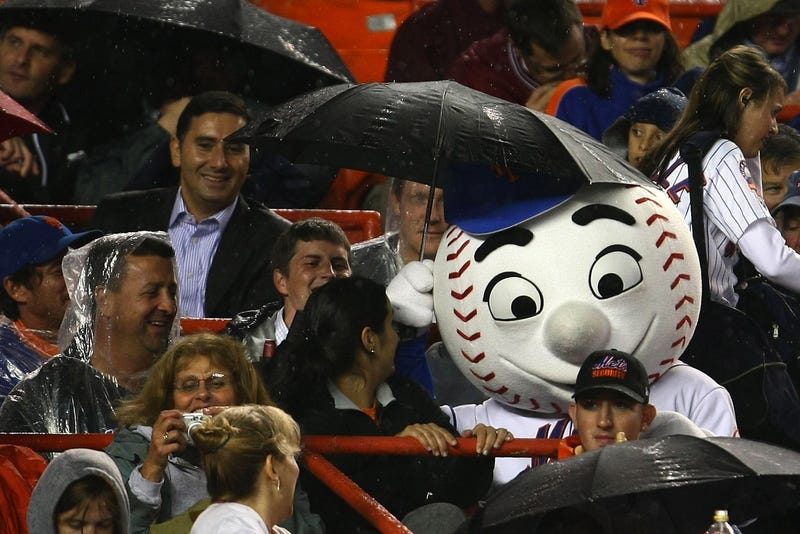 We rag on the Mets here a good amount—mostly because it's so much fun—but tonight, during a 6-0 loss to the Phillies, the team twitter account got in on the joke and had some fun. With a healthy dose of self awareness and self-loathing humor, the twitter account presented the Mets Fan Experience, in eight tweets.
Things begin pretty hopefully, as games/seasons/lifetimes generally do. But inevitability always catches up.
Things are about to go south in five minutes. Embrace it.
Fin.
Photo Credit: Getty Images