The Mets' and Cardinals' 20-inning, 6-hour and 53-minute marathon was the most fascinating game we're likely to see all year. Let's do the post-mortem.
Joe Posnanski wrote "If Tony La Russa is one of baseball's great overmanaging artists, this is his Mona Lisa." That sounds about right:
•The Cardinals ran out of pitchers at least three innings before the Mets did (though they did manage to somehow put Kyle Lohse in left field to start the 18th).
•Ryan Ludwick, who stole four bases last year, got thrown out with Albert Pujols up and no one out in the 19th. Ignoring the fallacy of the predetermined outcome, if he's not given the steal sign, the Cardinals win it in that inning.
•La Russa had his shortstop on a pitch count. His shortstop! So he had to take out the surprisingly effective Felipe Lopez, and replace him with an outfielder (with a stop at third base in between) who couldn't find the strike zone.
G/O Media may get a commission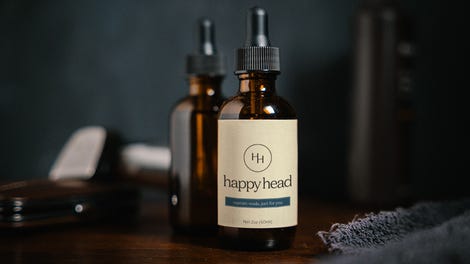 It was a game where a closer got the win, an outfielder took the loss, and a starter nailed down the save. And we, as fans, can't help but love these brilliant, pathetic aberrations. While I feel bad for any fans at the ballpark who stuck it out only to see a loss, for those of us hanging in with the TV broadcast (or waiting for "America's Most Wanted" to come on), it was spellbinding.
Without a rooting interest, we pull for the game to go as long as possible, because who knows what you'll see next? Mark McGwire pinch hitting? A team intentionally quitting? And we don't feel sorry for the players, who, after all, only worked a 7-hour day.
It's the kind of interminable lunacy you can only get in baseball. The odds of the score remaining even after a given extra frame are much higher in the NBA than MLB. The odds of that frame being scoreless are much higher in the NHL than in baseball. No, the slapstick futility of two teams fighting their own inability to score, rather than a ticking clock, is much more satisfying.
Last afternoon's/evening's/night's game was an event. As SI's Richard Deitsch tweeted,
No matter the result, the Mets will always have this: Tonight they passed Justin Bieber as a Trending Topic.