Today is Philadelphia's annual Broad Street Run, the largest 10-mile road race in the country. It's a straight shot down a relatively downhill street, which means a lot of people run it in costumes. Forrest Gump is popular, as is Rocky Balboa. Today I saw runners dressed as the Founding Fathers, Power Rangers and bananas.
I also saw Dan Lanzilloti of South Philadelphia, who raced in a unicorn mask and kitten-printed leggings while carrying a giant sign that read: "FOX NEWS: RICH PEOPLE TELLING RICH PEOPLE TO TELL MIDDLE CLASS PEOPLE TO BLAME POOR PEOPLE." The other side read: "I'm Straight & Against The Hate. I'M Not Queer, Lesbian, Bi or Trans. I JUST HAVE THIS CRAZY IDEA THAT EVERYONE SHOULD HAVE EQUAL RIGHTS."
I spotted Lanzilloti a little after the six-mile mark, at around Lombard Street. When I went down to the finish line, I happened to see him again. I figured it was worth asking him a few questions about running with a giant sign for 10 miles.
Is this the first time you've run Broad Street?
The fifth time.
What inspired you to run with an anti-Fox News sign?
The sign says it all.
What's it like to run with a sign for that long?
Well, since it's the first time I did it, the second time I would use a broomstick.
G/O Media may get a commission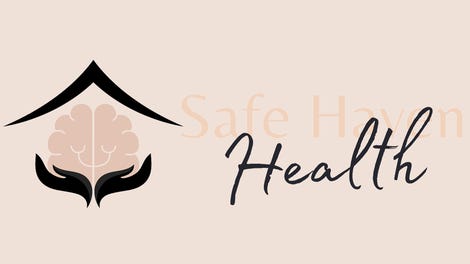 Addiction counseling
Safe Haven Health
When did you come up with an idea to run with that sign?
When I saw the kitten pants and the unicorn hat. I had to make a statement.
Did you practice running with the sign?
I should have. Because it is heavier than it looks.
What was the reaction of the people when you ran by?
It was 99 percent euphoric. It was especially encouraging running through the spectators in North Philadelphia. One jerk shouldered me at the quarter-mile mark.
Dan Lanzilloti finished the race in 2:16:13, a 13:37 mile pace. He finished 34,990th out of 36,942 finishers.