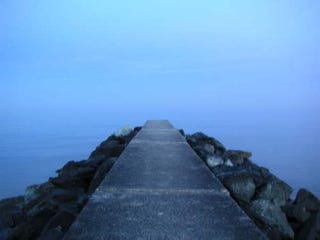 This is a pretty surreal temper tantrum by one young man named "awwhites" who was not pleased about the silly little audition process you poor people have to go through to type here.
Here's what Mr. "Whites" said on the Ironmagazine forum:
deadspin...
is for douchy faggot ass homos. what a fuckin bunch of douchers they are. I spend 3 weeks "auditioning" to make comments on the site and when I don't get a response i make one negative comment about the site on an article and they ban me. Fuck them and there whorey ass mothers.

"ER IM COOL CAUSE I'LL BAN YOU FROM MY CIRCLE JERK"- senior editor of dead spin
Yes, sir. I am fucking Fonzi. Now you sit on it!
Let's all get back to putting a little cream on this cookie, shall we?